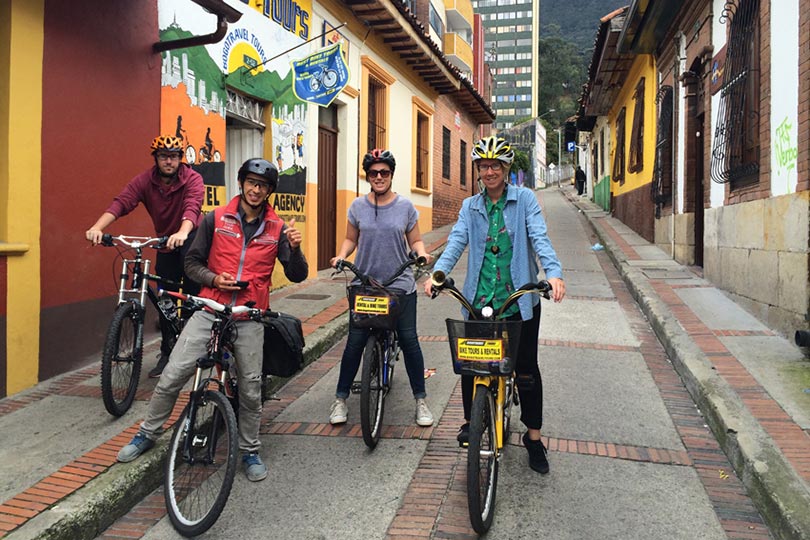 The trade will play a significant role in Intrepid's EMEA growth plans, new boss Bencheikh has said
Zina Bencheikh, who has worked for the company since 2010, will take up her role as managing director of Intrepid's EMEA region in early May and will be based in London.
"I am excited to work with industry partners to keep growing this market segment," she told TTG. "I'm 100% dedicated to getting to know more of them and work with them.
"A big part of the growth strategy is to grow through industry partners and that's definitely the case in the UK.
"I'm very excited about my new role and excited to lead this team – I can't wait to start.
"I'm very passionate about the product and we definitely see a trend in the UK towards wanting our type of product. British people are adventurous and eco-conscious travellers."