Air Europa's Colin Stewart named new Lata chairman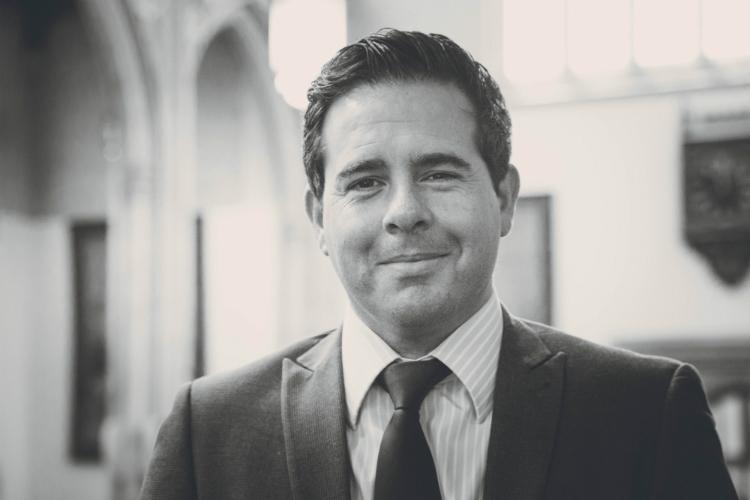 Stewart, who was unanimously voted for by the Lata committee, replaced former association chairman Byron Shirto who stepped down from the post last month.
The move will see Stewart, an active member of Lata for eight years, continue to drive the organisation forward in its mission to grow travel to and around Latin America.
Stewart said: "I am extremely excited to have been selected as the new chairman for Lata and I am looking forward to leading the association through the next stages of growth.
"We have an excellent opportunity to further develop the tourism sector to Latin America, whilst supporting our membership and developing business partnerships that will prove vital to our future success."