Air New Zealand 'on track for good year'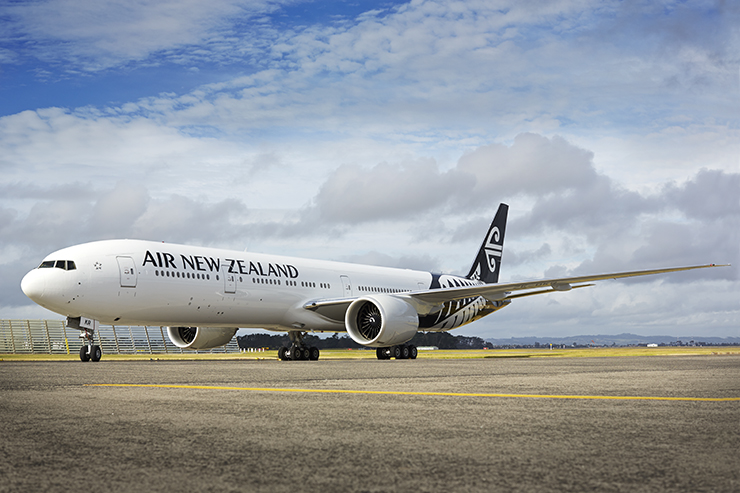 The carrier made £168 million before tax in the first half of its financial year, compared with £182 million year on year. During the six months, ANZ carried 8.5 million passengers.
ANZ chairman Tony Carter said the result was achieved despite an 18% increase in fuel prices.
The airline confirmed a new service from Auckland to Taipei beginning in November, its seventh destination in Asia.
Carter added: "Looking to the remainder of the year, we are optimistic about the overall market dynamics. Based upon the current market conditions and despite the increased price of jet fuel, the Company is still expecting 2018 earnings before taxation to exceed the prior year."