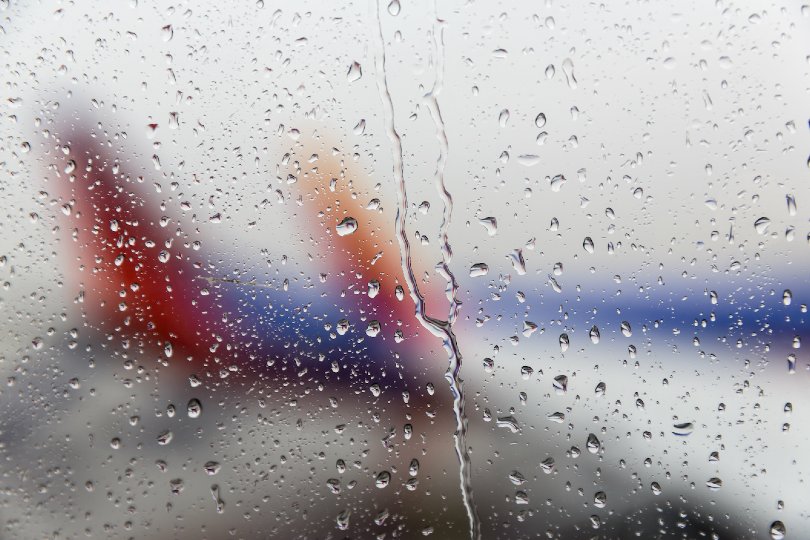 (Credit: Jason Leung / Unsplash)
The world's airlines will need in excess of another £60 billion in aid to survive the Covid crisis, Iata general secretary Alexandre de Juniac has warned.
Speaking at the Paris Air Forum on Friday (20 November), de Juniac thanked governments around the world for provision, to date, of around £120 billion in support, Reuters reports.

However, he said also stressed that in the coming months, the industry's additional funding needs would amount to around another £60 billion in aid "otherwise some airlines will not survive".