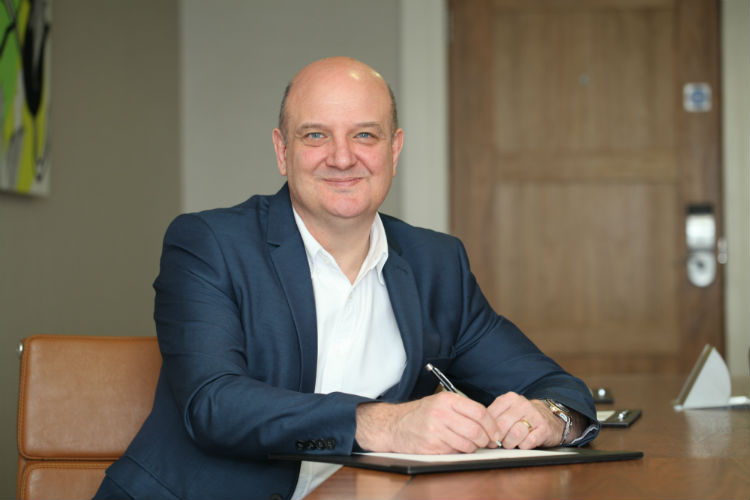 Aito executive director Martyn Sumners said the confusion was 'inexcusable'
The issue was thrown into confusion on Wednesday (13 May) with the emergence of a coronavirus bulletin from government-backed advice service Business Companion, dated 7 May.
The bulletin stated that while the Package Travel Regulations (PTRs) continued to apply, RCNs – which carry protection via Atol legislation – were "another increasingly popular alternative and will be financially protected in the event of future failed travel plans".

This guidance, seen by TTG, was withdrawn and updated on Wednesday afternoon with the word "will" being replaced by "may", while the government department responsible for the PTRs said the regulations applied "unchanged".
However, the Business Companion website nonetheless stresses the Competition and Marketing Authority's (CMA) stance that "credits, rebooking and rescheduling may be offered as an alternative to a refund, but a refund should still be an option that is just as clearly and easily available". It also points businesses towards Abta's coronavirus guidance, including its advice on deferred refunds.