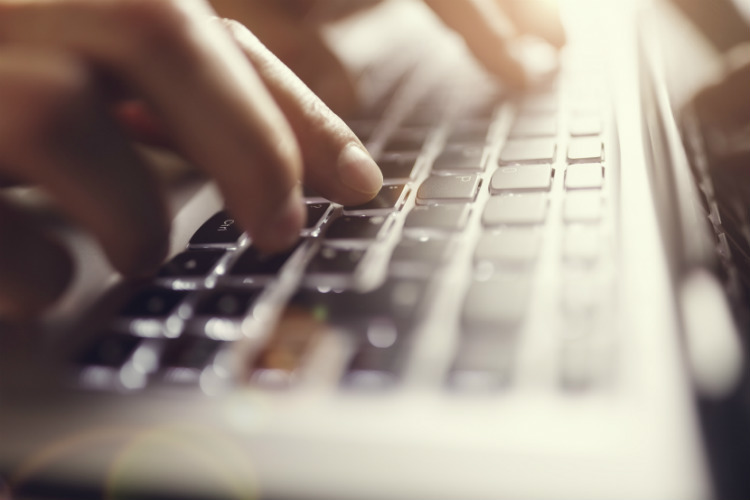 Computer iStock_000085107225_Medium.jpg
Roy Barker, director of Spike Marketing, told delegates at the Aito overseas conference that traditional, even bygone, marketing tools like direct mail (DM) not only still had a place in any good business' marketing strategy, they were actually growing in popularity.

Despite the challenges posed by new regulations and the spectre of Brexit, Barker said people were planning to travel more and spend more over the coming year.

Speaking at the conference, Barker presented the findings of the 2018 Aito Travel Insights survey, which received 22,443 responses including both those who booked with Aito companies in the past year and those who just made enquiries.

Of the 29% of those surveyed who said they hadn't yet booked with an Aito company, 37% said it was because they were still finalising their travel plans.

"There is an enormous amount of people who say they're still planning," said Barker. "It's easy to underestimate how complex, how stop-start that planning process can be, and how important it is not to consider old enquirers as dead leads. They can be reactivated with good, strong communications showing you have a good understanding of who they are."

In total, 93% of respondents said they liked to keep in touch with Aito companies via email and brochures, rising to 96% with the addition of direct mail (DM), which Barker said was enjoying a resurgence. "It's getting more effective and becoming cheaper," said Barker.

He explained DM allowed businesses to target people more effectively with there now being less of it in circulation, adding Royal Mail was also keen to partner with businesses looking to innovate through DM.

Barker sounded a note of caution though, reminding delegates all customers, no matter how loyal, could be fickle. The survey found 24.2% of respondents were only booking through Aito companies or Aito agents, while 68.8% favoured a mix of providers. "The opportunity there is a share of wallet," he said. "You can be getting more of their spend."

Of those who had booked with an Aito agent or business over the past year, 60% also booked directly with an airline or hotel and 43% a booking website like Expedia. "It's easy to think of your customers as just your customers, but they're not," said Barker. "They are the customers of your competition as well."

The broad outlook though, said Barker, is positive for Aito companies. The survey found 69% of respondents were looking to book around the same amount of travel next year, 22% more and 9% less, a net increase of 13%. It also found 66% were planning to spend around the same, 25% more and again, 9% less, a net increase of 16%. "Generally, it's a very healthy position," said Barker. "The market looks good."

Barker added he was "increasingly confident" about the Aito market on account of people's desire for travel and specialist expertise and the fact people, particularly those in their 50s and those who have taken early retirement, have such spending power. "It is a very interesting and strong market to work in," he said.