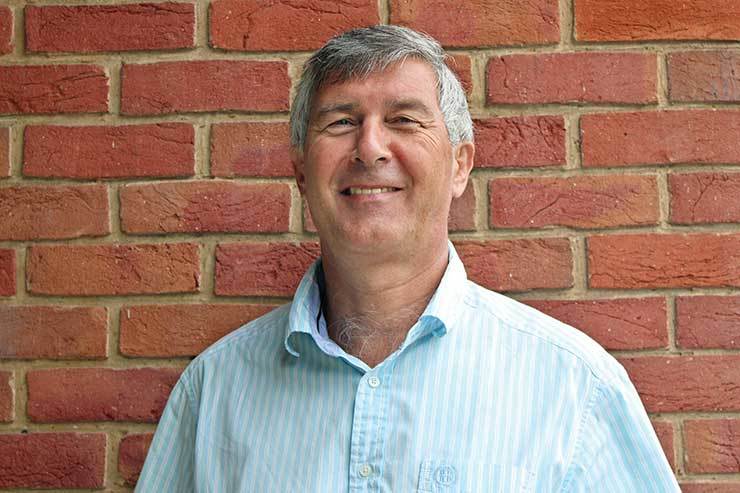 Aito chair Chris Rowles has called again on govt to take time to listen to travel's pleas
That was the message from Aito chair Chris Rowles, who said UK government policy had made it impossible for many Aito operators and agents to trade.

"UK plc has closed a virtual door in our faces by setting up quarantine rules at short-notice while failing to take the simple, common sense step of enforcing testing at airports, despite many requests by airport authorities," said Rowles.

His comments come following chancellor Rishi Sunak's addendums to the new Job Support Scheme at the weekend, which will replace furlough at the end of the month.

Additional support will be rolled out to the hospitality sector due to new local lockdowns; however, Rowles said travel had once again been overlooked despite more than six months' hardship.