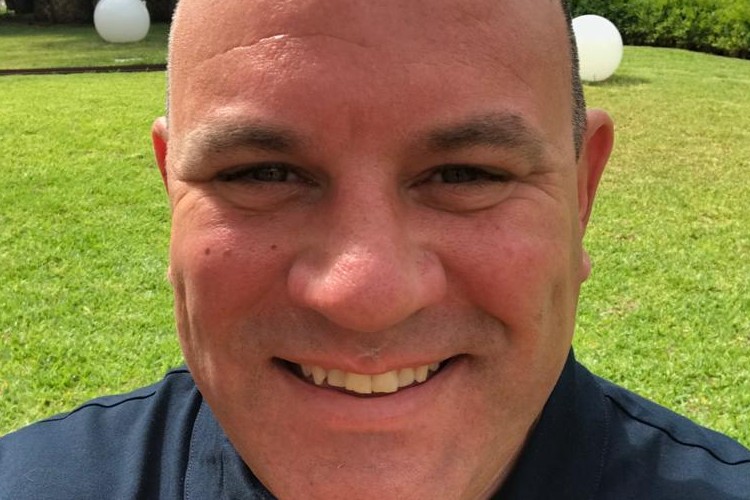 Freeth has joined Inspire My Holiday as non-executive director
Freeth, who left If Only at the end of July, will help raise awareness of the brand, which was launched last September by Olly Lomas, and offer "strategic guidance"

Inspire My Holiday has already partnered with several popular brands, including Tui, One&Only Resorts, JA Resorts, Value Added Travel and Aurora Expeditions.

The platform helps brands promote trips based on destination and holiday experience, rather than price.

It expects unique visitors to the site to exceed 530,000 0over the next 12 months, with the team promising "numerous enhancements to the customer experience".