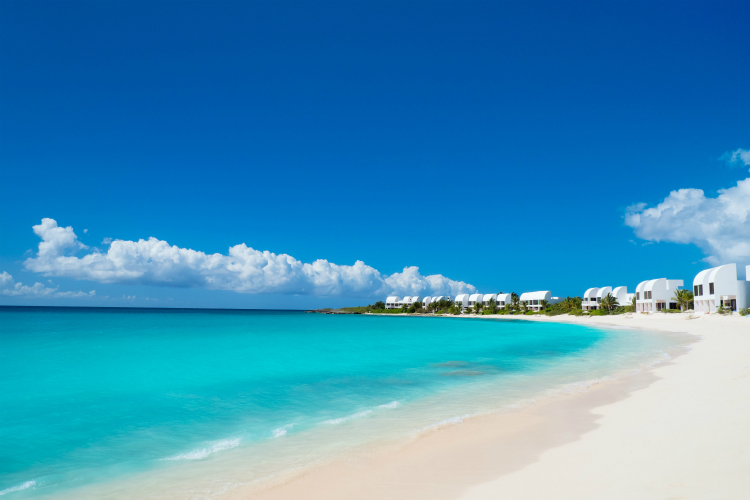 Anguilla is 'Covid-free' according to the WHO
The Caribbean nation was last week downgraded from having "sporadic cases" to "no cases".

The Anguilla Tourist Board this week welcome news of the "important milestone" for the country.

While the country's government is working on plans to gradually reopen its borders, the destination will remain shut to international visitors until at least 30 June.