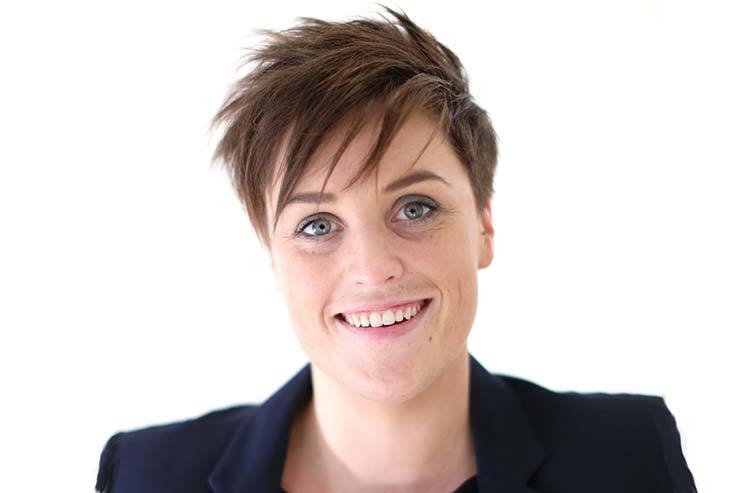 Perrott is an alumnus of TTG's 30 Under 30 programme
Perrott, a TTG 30 Under 30 alumnus, resigned from her role as head of cruise at The Travel Network Group last month.
She will be responsible for finding new business for Windstar in the UK and Ireland through travel agents and tour operators.
The Cruise Portfolio also represents Crystal Cruises and Paul Gauguin Cruises.
Edwina Lonsdale, managing director of The Cruise Portfolio, said Perrott would bring "passion for cruise and the travel industry" to the newly created role.
"Her knowledge of the industry from an agent and tour operator perspective will bring fresh creativity and unique understanding as she works to build the business, effectively from scratch," said Lonsdale.
John Delaney, Windstar Cruises president, added: "This is an exciting new investment in the UK cruise market. We are confident that Anna will transform our UK business as we introduce additional capacity of 27% with the stretching of three ships in our $250m Star Plus Initiative."