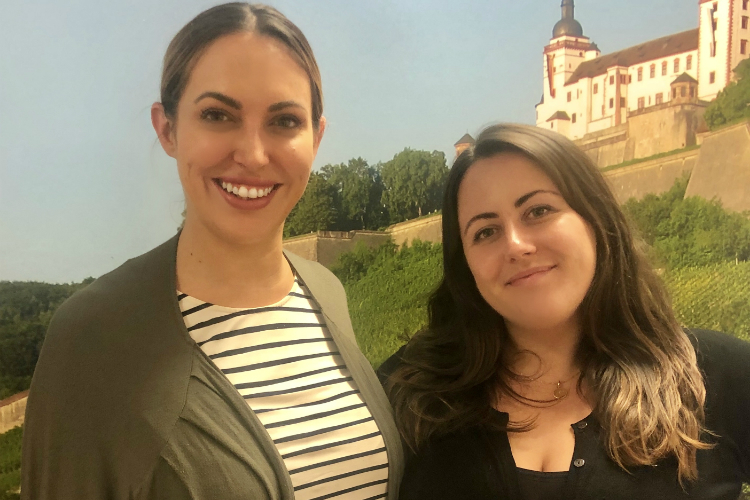 APT Amy Ward and Rosie Lambert.jpg
Rosie Lambert joins as trade marketing executive and Amy Ward as trade marketing manager.

Lambert will support the team while APT targets growth with the trade.

She has six years marketing experience for travel and transport brands in the UK and Australia.

Ward, meanwhile, will cover Laura Picton while she is on maternity leave and lead on key marketing strategies.

Lambert will report to Ward, who will report to APT head of marketing Nicola Cook.

Paul Melinis, APT's managing director UK and Europe, said: "The UK travel trade is central to our business success and we're dedicated to delivering the very best service and support in the industry.

"It's one of APT's key points of difference and we've therefore invested in adding more staff to our growing trade team to enable our industry partners to maximise commercial opportunities.

"We will continue on the acquisition trail for the best industry talent in the coming months as we seek to further grow our offering in the UK."