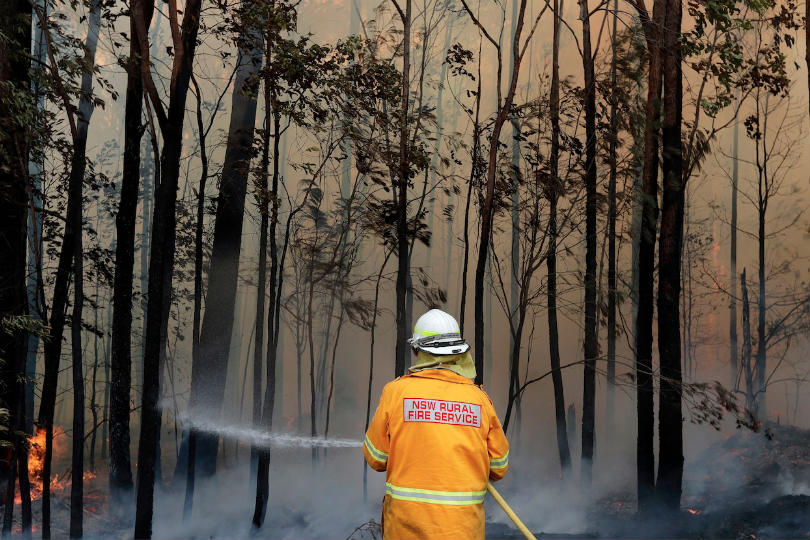 Major fires are burning south of Canberra (Credit: Rick Rycroft/AP/Shutterstock)
The main fire in Australia's capital territory (ACT) is spread across nearly 49,421 acres.

Residents have been placed on alert and told to be ready to evacuate.

Chief minister Andrew Barr said the fires were the worst for nearly two decades and the greatest threat to the ACT since 2003.

High temperatures and strong winds have fanned the flames in recent days.

Residents and tourists in the area are urged to follow the advice of emergency services.

State of emergency powers include mandatory evacuation orders.

The ACT Emergency Services Agency said conditions were now "very dangerous", adding the fire could pose a threat to all those directly in its path.
Earlier this month, Tourism Australia launched new resources for the British travel trade to help agents keep abreast of the latest bushfire developments in Australia.