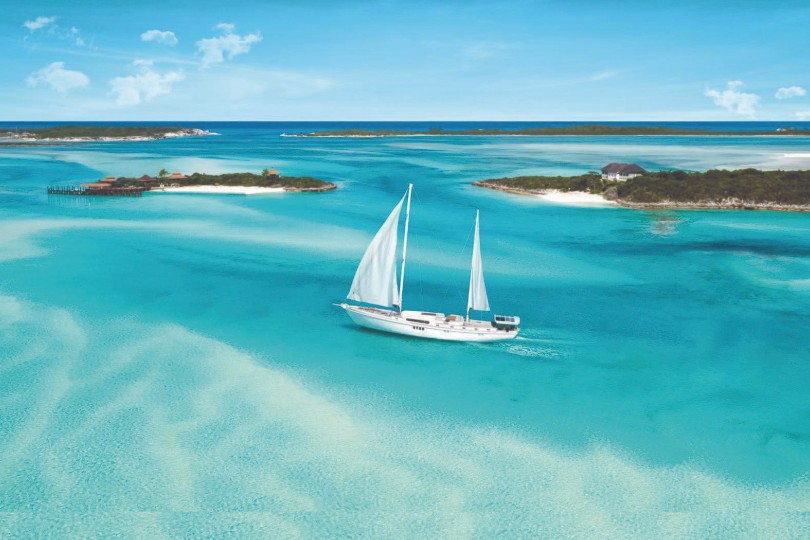 There will be new entry requirements for visitors when the country reopens
All visitors must present a negative PCR (antigen) test on arrival, the results of which must be no more than 10 days old.

They must also complete an electronic health visa.

There will be no quarantine on arrival requirement, but those showing symptoms will be steered away from other passengers for further testing and evaluation.

Inter-island travellers will be required to complete an electronic domestic travel form prior to departure, which must be shown on arrival, to assist contact tracing efforts, if necessary.

All airport and seaport will arrivals will be subject to temperature checks. Masks will be required wherever social distancing is necessary, such as transiting through air and sea terminals, while clearing security and customs, and at baggage reclaim.