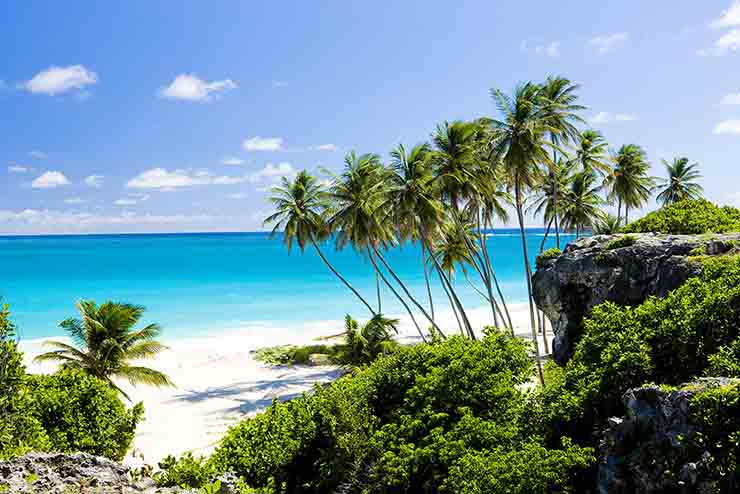 The UK and Ireland will be added to Barbados's high-risk countries list from Thursday (1 October)
From Thursday (1 October), all visitors from the UK and Ireland will be required to have taken a Covid test no more than 72 hours before arrival, which must have proved negative.

On arrival, visitors will be required to remain at one of 70 approved properties, and will be tested again two or three days later.

If the second test is negative, guests will be free to leave the confines of the property, although they will continue to be monitored for seven days after their arrival.
A list of hotels and villas approved for high-risk arrivals to stay at has since been significantly expanded (*story updated on 9 October, see list below) and includes Cobblers Cove, Hilton Barbados, Sandals Royal Barbados and Sandy Lane.