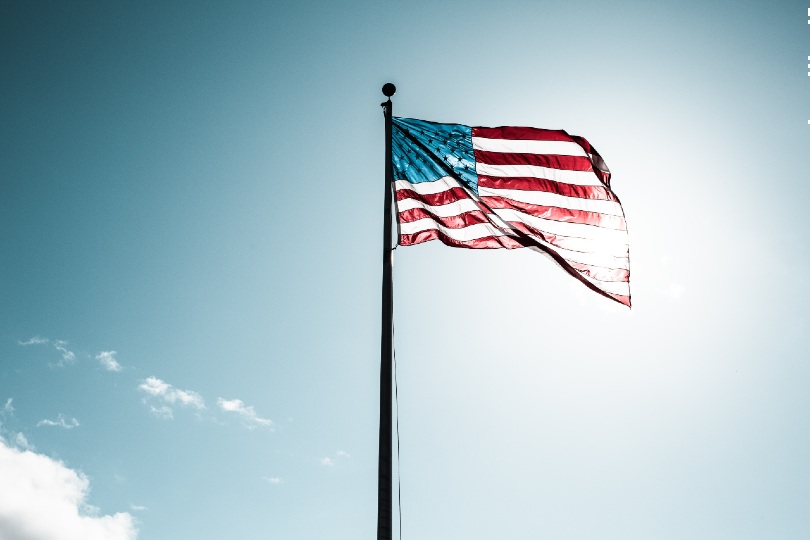 Biden's team has insisted the US's tough Covid travel restrictions will continue (Credit: Justin Cron / Unsplash)
US president-elect Joe Biden's team has indicated the country's new administration will not soften its tough Covid border measures, despite a White House decree seeking to end various curbs on travel to and from the US on 26 January – six days after Biden takes office.
Minutes after the order from the White House was issued on Monday (18 January) to lift long-standing restrictions on travel to the US from the UK, Europe's Schengen area and Brazil, Biden's spokesperson Jen Psaki said the incoming president would instead look to toughen measures to guard against the import of new Covid cases and variants.

"With the pandemic worsening, and more contagious variants emerging around the world, this is not the time to be lifting restrictions on international travel," said Psaki.