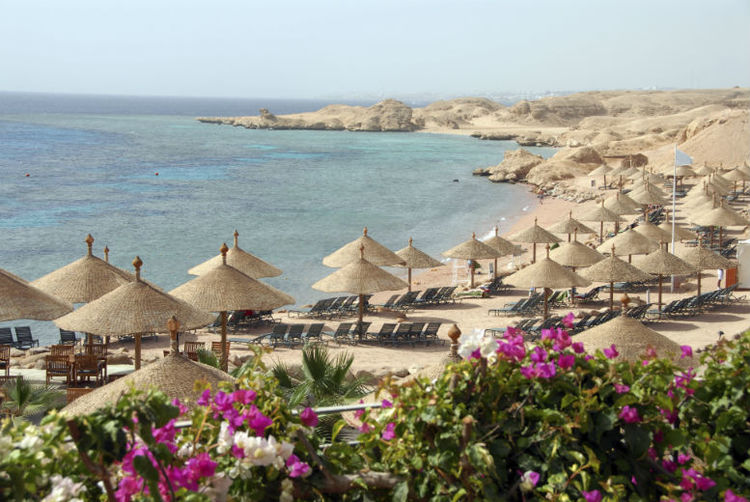 Sharm el Sheikh iStock.jpg
Tarek Adel told the BBC work with British security experts to improve security at its airports was now complete.

UK flights to the popular Red Sea resort were halted after a Russian airliner was blown out the sky in October 2015 shortly after taking off from Sharm.

The ban has remained in place ever since, with two members of the government's all-party parliamentary group on Egypt repeatedly telling TTG they saw no prospect of the ban being lifted.

Egypt has since shifted its focus in the UK onto other Red Sea resorts such as Hurghada, Marsa Alam and Luxor, although visitor numbers – while improving – are still significantly down on the near one million people travelling to Egypt annually from the UK before the catastrophe.

However, while Sharm is accessible by transit through Cairo, the Foreign Office continues to advise against all but essential travel "by air" to or from Sharm.

Speaking to Radio 4's Today programme on Saturday (January 12), Adel said: "British direct flights to Sharm el-Sheikh have been suspended since November 2015 and since that date, we have been working very closely with British technical and security teams to upgrade many of the facilities in Egyptian airports in general and Sharm el-Sheikh in particular.

"We have concluded the work in this regard and that was in close co-ordination with the British technical teams and we are set to be ready to receive once again direct flights from Britain."

Chris Phillips, a former head of the National Counter Terrorism Security Office, told the show the government needed to revisit the issue on account of the impact it was having on tourism to Egypt.