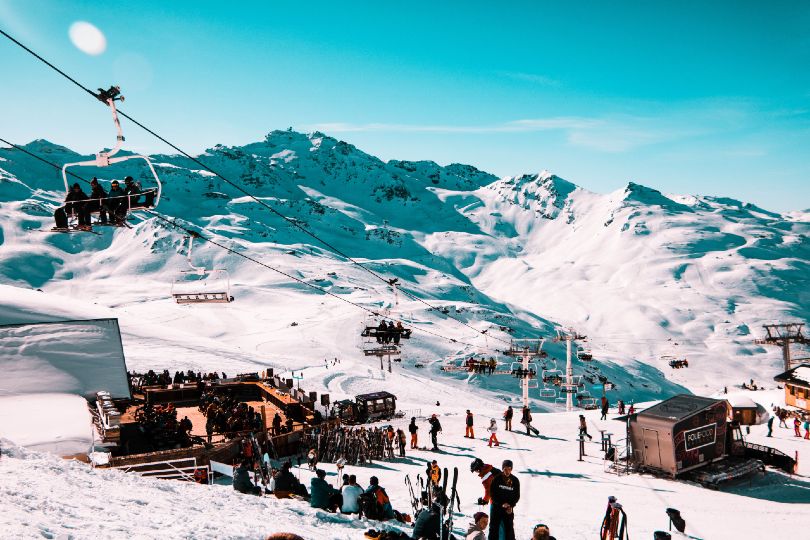 Many Brits still hope to get away for a ski break in March or April (Credit: Joan Oger / Unsplash)
Many British skiers remain hopeful of a late season getaway despite the challenges posed by the coronavirus pandemic, a new poll of more than 5,000 enthusiasts has revealed.
The Ski Club of Great Britain's latest poll found 49% of consumers still intend to ski this season "if possible", although this is down 10% on a like survey carried out in December.

Nearly two-thirds (64%) of these respondents are yet to book, the poll revealed.

Some 54% of consumers polled said they still planned to travel in March, while April ski intention is up 12% from 16% in December to 28% in January.

Of the 32% of respondents who said they didn't intend to ski this winter, 80% said they were likely to go next season – up from 75% in December.

Priorities for those unsure about skiing this season included being vaccinated and low infection rates in the country they want to visit.