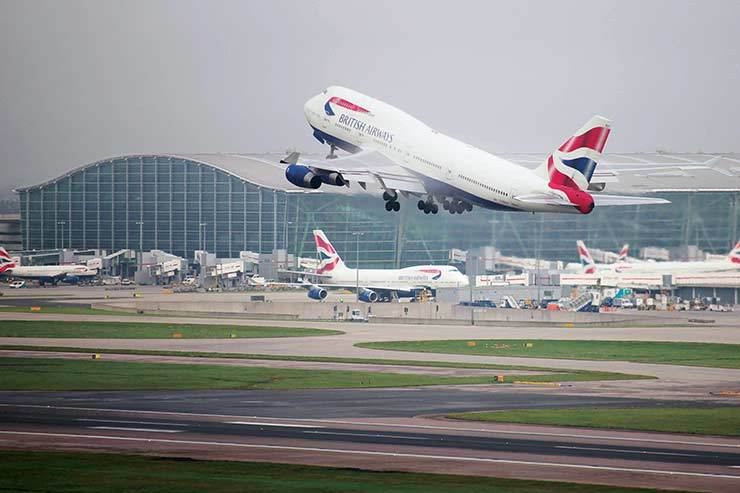 British Airways plans to furlough more than 30,000 staff
British Airways' plans to furlough more than 30,000 members of staff have been overwhelmingly approved by the airline's Unite union members.
Members voted 99% in favour of the deal in a ballot that followed an agreement between BA and Unite to preserve jobs in light of most BA flights being cancelled due to the coronavirus pandemic.

Under a modified version of the government's job retention scheme, workers will be furloughed on 80% pay – but with no cap on earnings. The government scheme is capped at 80% pay.

Workers will be able to divert pensions contributions, of between 9% to 18%, to their pay for a short period.
There will be no unpaid temporary lay-offs or redundancies. An existing redundancy process that was already under way has been halted.