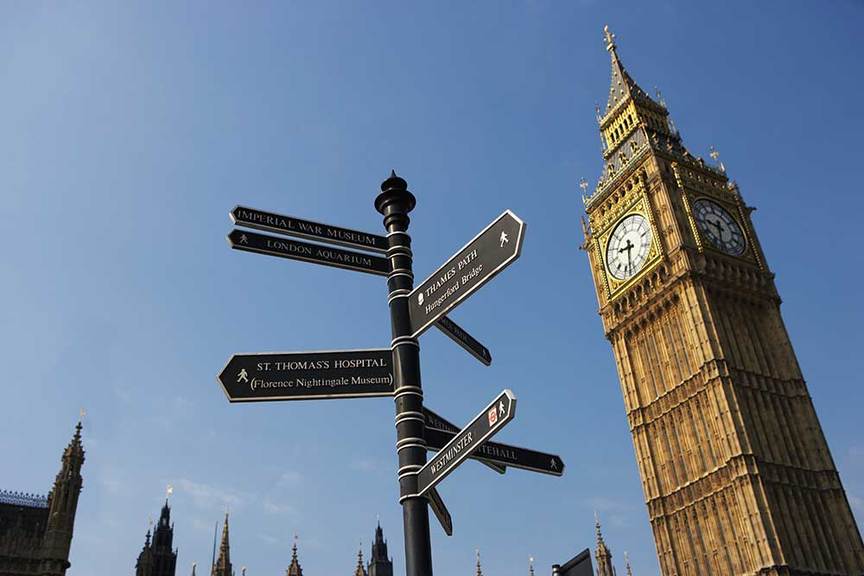 "Today's Budget offers welcome support... but more could be done to stimulate business travel"
As our entire economy, including the £10 billion business travel sector, faces the unprecedented challenges posed by coronavirus, the £30 billion fiscal stimulus and the interest rate cut announced earlier are bold, welcome and absolutely necessary.
From changes to sick pay rules to the ability to defer tax payments, the measures will help both employees and employers at this difficult time.

The business rate relief for certain leisure and hospitality businesses, and the government's commitment to HS2 and other rail-building and replenishment measures, are welcome support for two elements of our national travel and hospitality infrastructure.

Yet, whilst the government supports rail and hospitality, it continues to tax business and leisure travellers with the planned increases in Air Passenger Duty (APD) – one of the highest passenger taxes in the world – still going ahead.

The BTA welcomes the plan to consult on aviation tax, which includes possible changes to APD on domestic flights and return legs, and introducing more international distance bands.
However, in our view, it's time for action now to reduce the burden of APD.

Business travel oils the wheels of the UK economy, building and growing trade links that are vital – especially as we are leaving the EU. When the coronavirus situation passes its peak, the need to travel will be greater than ever. At that point, we will not need any brakes on business travel and the economic prosperity it can deliver.

The government's plan to increase research and development spending, and to drive that towards research institutes and universities right across the UK, is also welcome news.

Cleaner, greener technology will increase the efficiency and lower the impact of key elements of business travel. These include aviation and rail, and this new funding will move that process faster.

The promise of regional based funding also has the potential to drive the development of research clusters and centres of excellence around the UK's major cities. In turn, that can create new business travel demand to and from the UK's excellent network of regional airports.

So as we move forward in these uncertain times, today's budget offers welcome support for businesses and their employees, up and down in the UK. But more could be done to stimulate business travel and the economic benefits it brings.
Clive Wratten is chief executive of the Business Travel Association