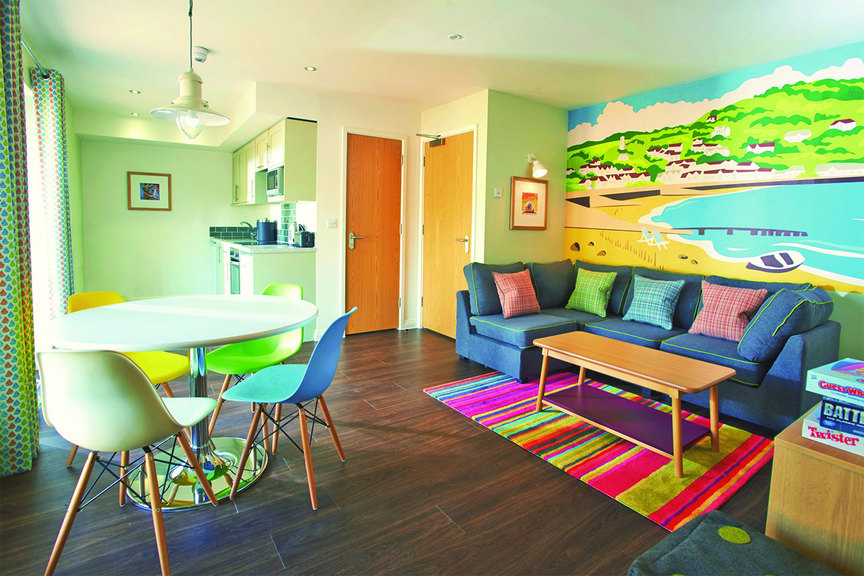 Butlins - Minehead chalet
The extension affects the Bognor Regis, Minehead and Skegness locations while work is carried out to comply with social distancing requirements from the government.
The operator said it was "now working through what the proposed plans mean".
Butlin's has also revised its Coronavirus guarantee for guest with existing bookings.
They have the option to move to another date, or cancel with a full refund. Guests are asked to wait "until at least 28 days" prior to arrival before contacting the operator.
Clients are also offered a lowest price guarantee with a refund of any difference in the final price and a £50 voucher when bookings are amended to any date in 2020 or 2021.