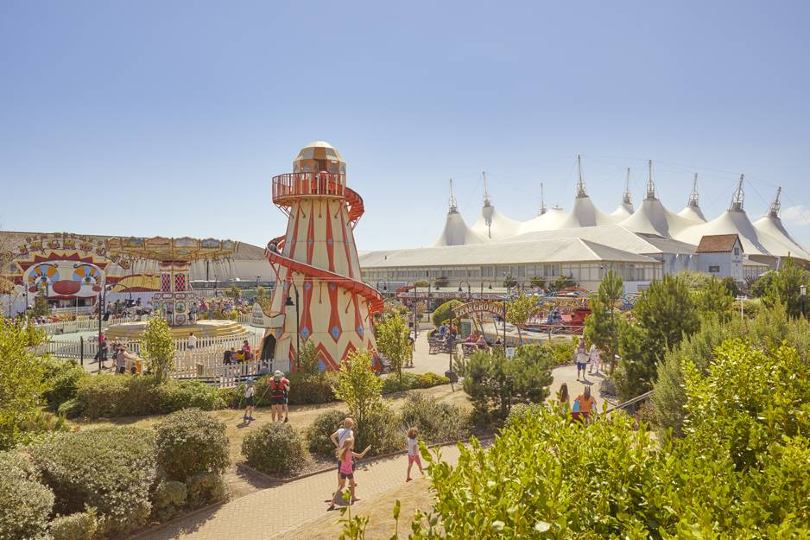 Butlins Bognor Regis (1).jpg
It comes despite government giving the UK domestic holiday sector the green light to resume operations from 4 July, so long as they can do so while ensuring guests' safety from coronavirus.

"Following last week's announcement from the government on the continued closure of pools and live entertainment, we have been waiting for further clarification on when and how we can open these facilities for you," said Butlin's in a statement issued on Wednesday (1 July).

"Sadly, we haven't had a further update, and with breaks fast-approaching, we have now extended the closure of our resorts to the 23 July.
"We know this has been a frustrating time for all, and we thank everyone for their continued patience as we continue to work towards reopening our resorts."