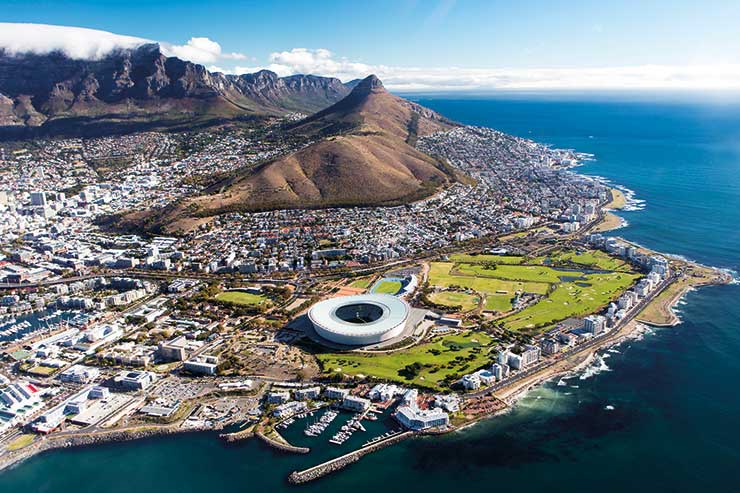 Atta is calling for the introduction of travel corridors to African destinations such as Cape Town
The travel trade has been urged to back the new campaign, called Open African Travel, which aims to "open up Africa for UK travellers".

"African countries have been opening their borders since the start of September," said Atta. "We are calling for your help to put pressure on Foreign Commonwealth and Development Office (FCDO) and Public Health England to apply the same travel metrics to African countries that are applied for the rest of the world.

"This will lead to air bridges being created to countries that you can travel safely to in times of Covid. Africa has some of the lowest Covid numbers in the world and yet the FCDO is advising against all travel to Africa."

The campaign includes an online petition on the UK parliament website reading: "The government should review its travel corridor list and advice for travel to African countries, in line with the same metrics used for the rest of the world.

"If metrics of cases per 100,000 and testing levels were used, this could enable travel to eastern and southern Africa, to start with."

So far, the petition has been signed by more than 1,300 people – if it secures at least 10,000 signatures, the government will have to respond to the petition.

The campaign is also urging people to write to their local MPs to "put pressure the government regionally", and has created a letter template on its website, where the petition can be accessed as well.