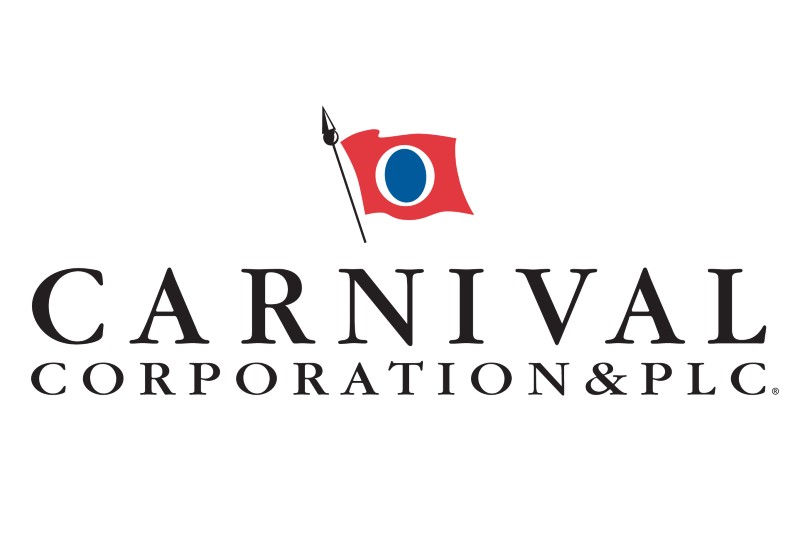 Carnival Corporation has set out cost-saving measures, including layoffs and furloughs
Layoffs, furloughs, reduced working weeks and salary reductions are among Carnival Corporation's proposals to help the firm save "hundreds of millions of dollars" a year to guard against the ongoing impact of the coronavirus pandemic.
The US travel giant, parent to P&O Cruises, Princess Cruises, Holland America Line, Seabourn, and Cunard, on Thursday (14 May) set out its latest cost-saving measures, just two days after Carnival UK confirmed it was consulting with its staff over potential job cuts.

It also comes despite Carnival Corp sourcing an additional $6.4 billion liquidity last month. The group paused operations in March, and has since announced this will continue into the summer season.

"To further strengthen liquidity, Carnival Corporation and its brands are announcing a combination of layoffs, furloughs, reduced work weeks and salary reductions across the company, including senior management," said the firm in a stock exchange note on Thursday.