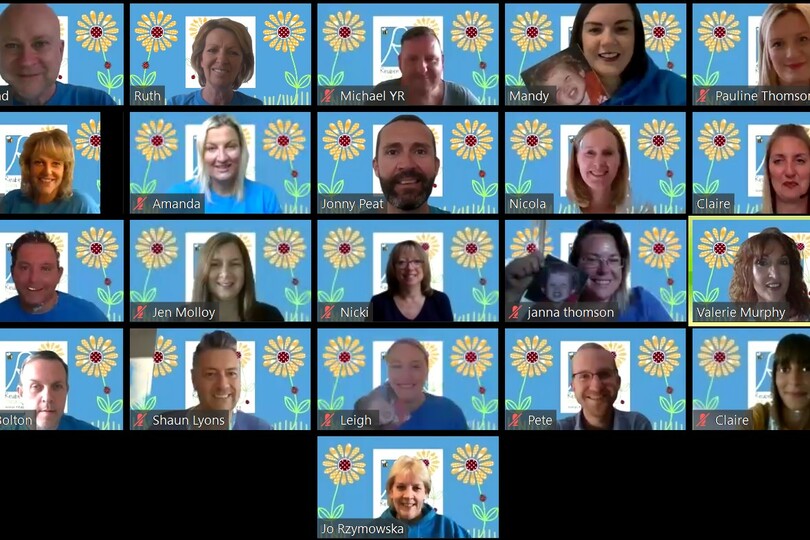 Agents are being asked to share their #CheesyGrin to raise money
Founded in 2012, the organisation - which supports bereaved families and children with life-limiting or life-threatening conditions – was created by Nicola Graham in memory of her young son Reuben.
Inspired by his "infectious happiness", Celebrity's UK and Ireland team is challenging agent partners to trigger a wave of social nominations by sharing their own #CheesyGrin and donating £5 and nominating three friends to do the same.
Donations can be made by texting GRIN to 70970 and agents can also cash in their Celebrity Rewards points to help the campaign.
Celebrity's sales team has filmed a video to kick-start the fundraising drive (which can be viewed HERE) with staff hoping to "raise money and spread joy".