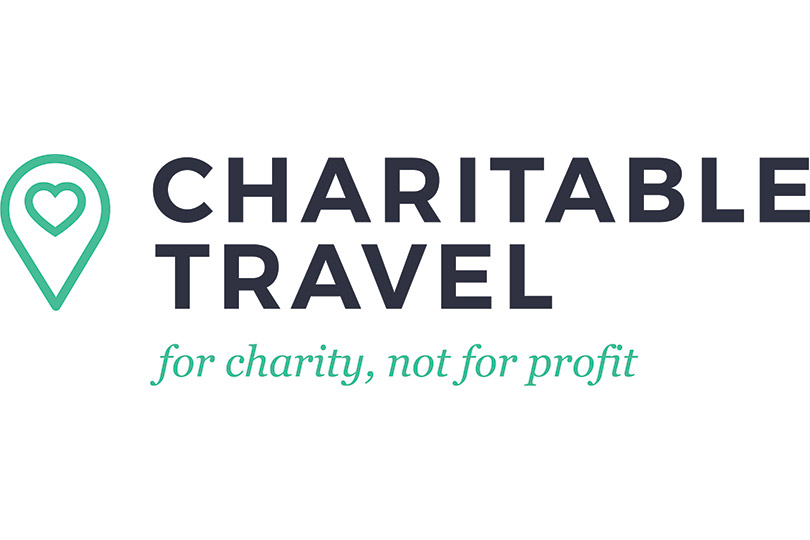 Charitable Travel is fully launching as a travel brand on 1 June
The new business, set up by former Funway managing director Melissa Tilling, will give a 5% donation of every booking to the customer's charity of choice through online platform Just Giving.
Charitable Travel will launch fully on Monday (1 June) following an initial opening in April. It is offering travel from September 2020 but will mostly focus on 2021 bookings.
"I have always been a fervent believer in the good that travel and tourism can bring to local communities in the destinations served and although the industry is facing an incomparable crisis right now, we are resilient," said Tilling.
"UK travellers are passionate about their holidays and determined they will travel again once it is safe to do so.
"During the current Covid crisis we have seen an inspiring show of unity from people across the country, a true community spirit has arisen as we realise the importance of appreciating and supporting one another."
The new travel company has so far focused on developing partnerships with charities outside the top 25 fundraisers, including sustainable water organisation Just a Drop.
Charitable Travel is a member of Worldchoice, part of The Travel Network Group (TTNG) consortium of agents.
Gary Lewis, TTNG chief executive, said: "We are very excited by the opportunity this new style of charitable travel company offers to raise significant funds for good causes."