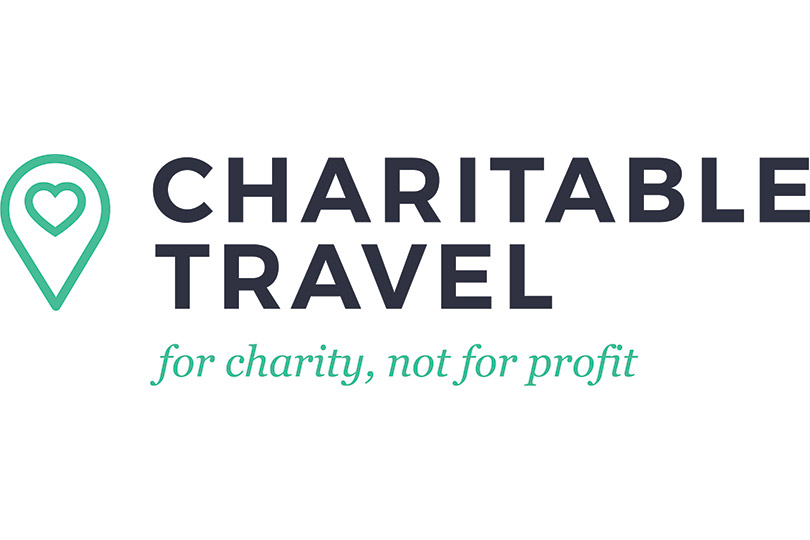 Charitable Travel launches in April
Charitable Travel, founded by former Funway Holidays managing director Melissa Tilling, launches in April. The agency allows clients to donate to a charity of their choice when they book.
The channel, #OneAmazingMinute, will be on YouTube and across social media. Tilling said it would be "a platform to celebrate great charitable causes and the incredible world of travel".
She added: "It will be a way for a charity, in a 60-second video, to demonstrate their work, impact and the needs of their beneficiaries and for travel and tourism to showcase the amazing product they have for customers to book and help great causes at the same time."
There is no charge for the promotion of approved content on #OneAmazingMinute. Charities, destinations, operators and suppliers can contact help@charitable.travel to ask for the specification brief.
Charitable Travel is a community interest company and Worldchoice Plus member. It will sell holidays via homeworkers and a call centre.