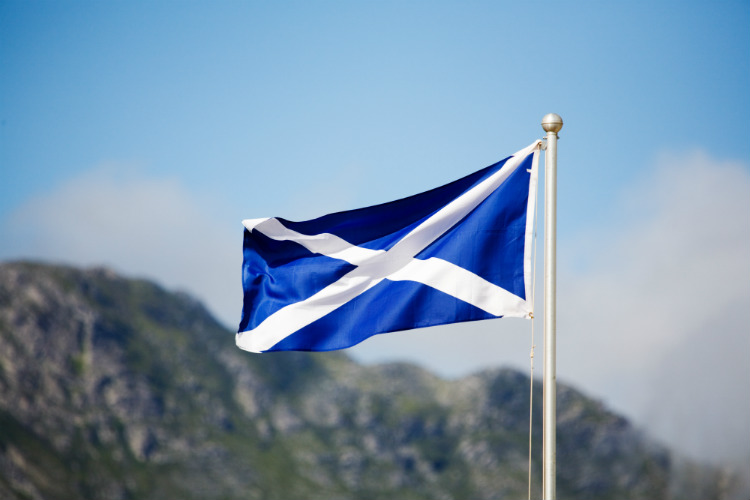 The City of Edinburgh Council has already agreed on a tourism tax, if allowed
A Transform Scotland survey, The Tourist Duty, found 78% of respondents believe a Transient Visitor Levy (TVL) would protect Edinburgh and manage tourism around the country.
Part of the survey targeting Edinburgh residents specifically found 69% of them are frequently impacted by tourism and 87% think more can be done to manage its impact.
The City of Edinburgh Council earlier this year agreed it would impose a £2 per night room charge fee if allowed.
The findings have been released today (2 December) to coincide with the end of the Scottish Government's public consultation on TVLs.
"The volume of tourism is having severe impacts on Scotland's transport system. During Edinburgh's festivals, our bus network now routinely grinds to a halt. So it's clear that something needs to be done to tackle the impacts of tourism in Scotland," said Colin Howden, director of Transform Scotland.