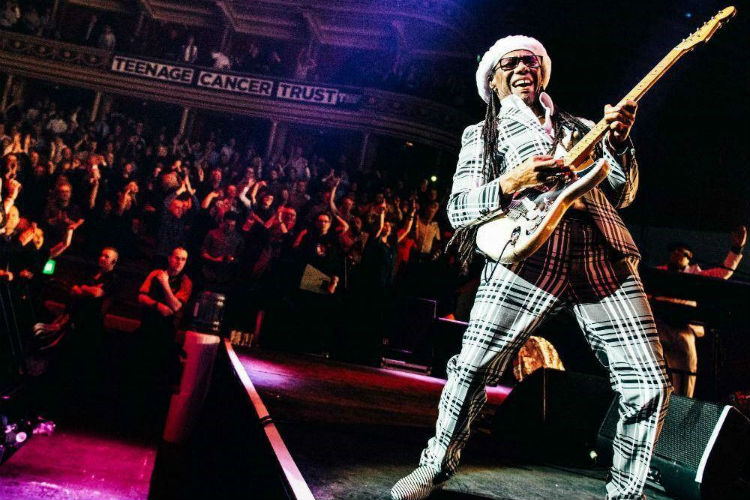 Chic Nile Rodgers MSC Bellissima.jpg
Holly Willoughby will host the bash on March 2 in Southampton before the 80s funk legends hit the stage.

Godmother Sophia Loren will cut the ribbon to officially name Bellissima.

Guests will be treated to an exclusive Cirque du Soleil at Sea performance on the pier ahead of the troupe's new partnership with MSC Cruises.

The evening's entertainment will then head onboard with a gala dinner and live music from Leee John.

The following day, MSC will invite 3,500 UK and Ireland travel agents onboard to experience the ship.

And, after a full day's activities and entertainment, Southampton's own Craig David will round off the celebrations with a hit-laden performance.

Antonio Paradiso, managing director MSC Cruises UK and Ireland, said everyone at MSC was excited to showcase its new flagship to its travel agent partners.

"We are having our most successful Wave season ever and these celebrations will allow us to thank all of our existing agents, as well as showcasing our newest ship and onboard offering to potential new partners," Paradiso added.