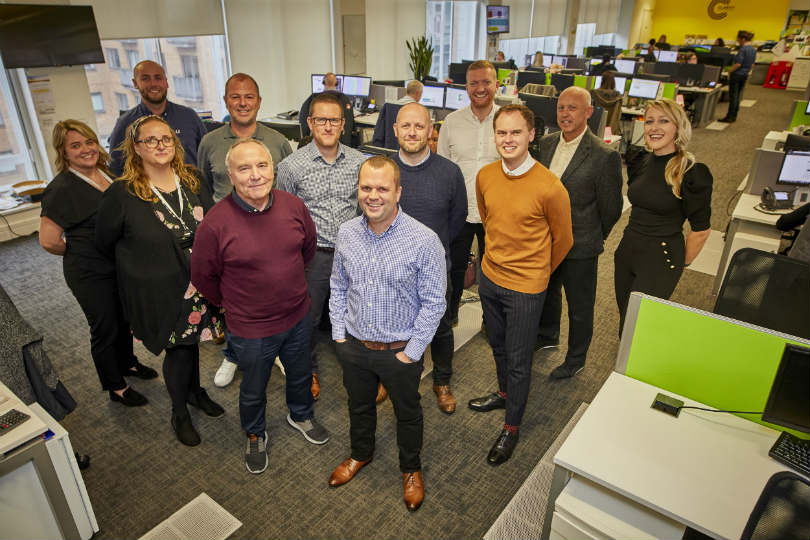 The former Thomas Cook Sport team has been hired by Clarity to spearhead its new division
The business travel company has hired the entire Thomas Cook Sport management team after they lost their jobs when Cook collapsed on 23 September.
Clarity Sports will be headed up by Rob Slawson and based in Manchester.
Slawson said: "My team found out about the situation with Thomas Cook at the same time as every other employee and we were given no time to tie up any loose ends before exiting the building.
"Clarity is a business we already knew and it was a natural move for me and my team."
Clarity will manage player travel arrangements for Thomas Cook Sport's former clients, which include Premier League football clubs and Pro14 rugby clubs.