Collette recruits TravelCube's Missenden into new role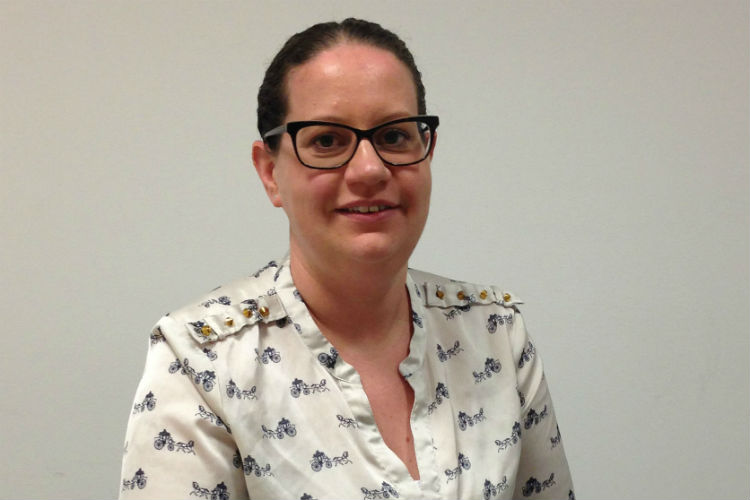 Missenden brings extensive retail travel marketing experience to the operator, having previously managed TravelCube's marketing across Europe, in addition to previous roles with Advantage Travel Partnership and VisitBritain.
Missenden will oversee and manage the planning and delivery of all trade and consumer marketing campaigns, PR and other activity as well as developing and maintaining relationships and communication with key travel partners.
Michelle Laverick, head of marketing for Collette, said: "We're really excited to have Wendy on board. Her experience in retail marketing will really strengthen the team we have in place.
"As we enter our centenary year we will embark on a number of campaigns to celebrate; including agent incentives, trade events, fam trips and product awareness to strengthen our position as the leading premium operator in the touring sector."
Missenden said: "The Collette brand has a long affiliation with UK travel agents and is hugely trade focused, with the vast majority of our business coming through our trade partners.
"I am looking forward to working closely with our agents and travel partners over the coming months supporting our on-going commitment to provide enticing and relevant marketing campaigns."