Confusion over protection if Brexit grounds flights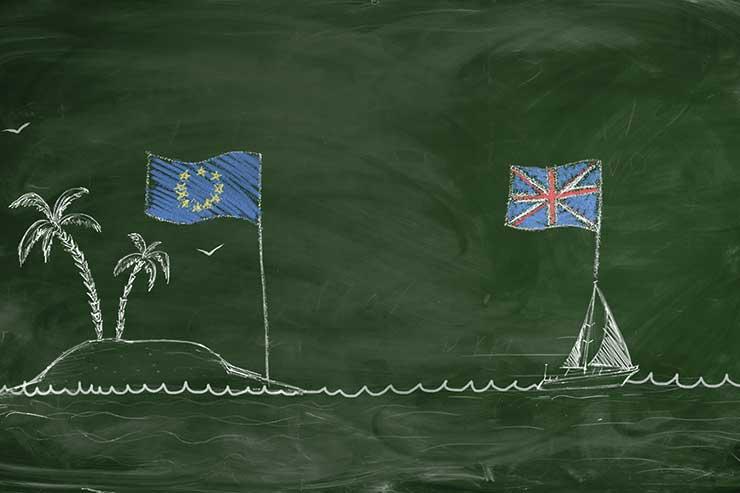 Sharelines
---
"We try to be clear and open with our customers about issues that may affect our flights and holidays, and we regularly review how best to keep them updated."
---
The consumer association asked a number of major companies across all industries what they were telling passengers about the consequences of a "no deal" scenario from March 29 next year.

Within the travel sector, Which? found Thomas Cook had changed its terms and conditions to state that it would not provide compensation, reimburse expenses or cover losses if it had to change bookings due to "airspace closures".

Cook's clause equates Brexit with natural disasters and airport strikes as being out of its control.

The operator said it encouraged customers to take out travel insurance. A Cook spokesperson told TTG: "We try to be clear and open with our customers about issues that may affect our flights and holidays, and we regularly review how best to keep them updated."

However, OTA Expedia's view was that even without a Brexit breakthrough, rules on passenger compensation for its customers would still apply. "Airlines would have to apply the rules applicable to cancellation of a flight. In the case of packages provided by Expedia, the Package Travel Directive as transposed by the UK would apply in addition, protecting consumers," it said.

Others had a positive outlook, with Jet2.com saying: "We are confident the simple rights Jet2.com needs to fly between the UK and European destinations will be in place when the UK finally leaves the EU and there will therefore be no disruption to our holiday flights."

Tui and On the Beach declined to comment when approached by TTG.