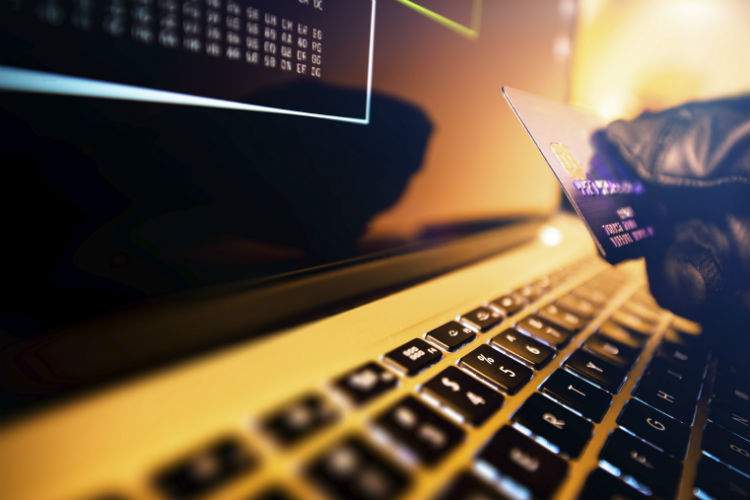 FRAUD iStock_000082272323_Medium
Adam Griffiths, 30, from Swansea, boasted of his lavish jetsetting lifestyle on social media, living it up aboard luxury yachts and flying business class.

Images from his travels show Griffiths globetrotting in Singapore and Dubai, and even rubbing shoulders with celebs including former Liverpool and Chelsea footballer Fernando Torres.

However, Griffiths was last week jailed for two-and-a-half years after admitting three counts of fraud following an appearance at Swansea Crown Court, Wales Online reports.

The court heard how Griffiths stole computer pass codes from a branch of Tui, as well as independent Swansea travel agent Burgess World Travel.

Prosecutor Carina Hughes, Wales Online reports, said Griffiths became known as time waster among staff at Tui's Quadrant Shopping Centre branch for repeatedly going in and boasting about his lifestyle of exotic holidays, celebrity friends and private jets without ever actually booking any holidays.

It was during such visits to the Tui store during May and June last year he managed to obtain staff computer pass codes and used them online to book nearly £40,000 worth of trips. He then managed to pull off the same trick at Burgess, running up a bill for £5,500.

His offending came to light when an invoice for a holiday booked using a Burgess code arrived at the agency's office which staff could not recall booking.

Griffiths was arrested on September 5, 2017, whereby police found evidence of his illicit travels on his phone.

In total, Griffiths, of Jeffrey's Court, Penlan, was found to have defrauded Tui out of £39,466 and Burgess World Travel £4,700.

Judge Geraint Walters branded Griffiths "something of a Walter Mitty character" whose insecurity drove him to extreme lengths to impress.