Consumers becoming increasingly resilient to terrorism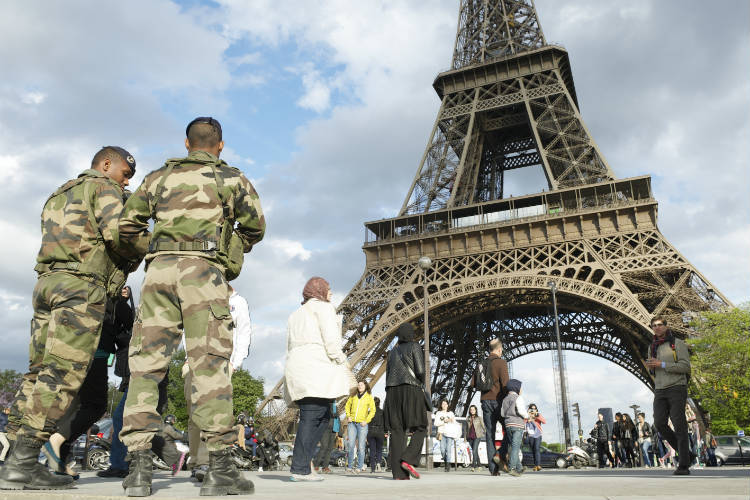 In a session examining consumers and travel trends at the Abta Travel Convention, David Trunkfield, partner at PricewaterhouseCoopers also revealed that only 9% of those surveyed in September said they had "changed their destination to a politically safe or quiet location" as a result of terrorism fears. This compared with 11% in the same month last year.
Only 1% said they had "cancelled all travel plans" due to terrorism concerns, compared with 3% in September last year.
"Consumers are becoming more resilient," Trunkfield said. "They are getting used to [terror attacks] and they still want to have their holiday. Terrorism hasn't affected people's desire to holiday."
Elsewhere, Trunkfield highlighted that customers are resigned to the fact that holiday prices are likely to increase next year, as the pound continues to remain weak against the euro and dollar.
Some 44% of those surveyed said they would buy the same holiday as before, but that they expected prices to be higher.
Overall though the general public seems to be feeling more positive now than in the summer Trunkfield said. "Consumers on balance are feeling more negative about their disposable income over the next 12 months, especially older and poorer people.
"But most consumers are more optimistic relative to when we [PwC] ran the survey in June," he told delegates.
Trunkfield concluded: "The forecast is for continued growth – consumers are expecting growth, and they aren't being cowed by terrorist activity."