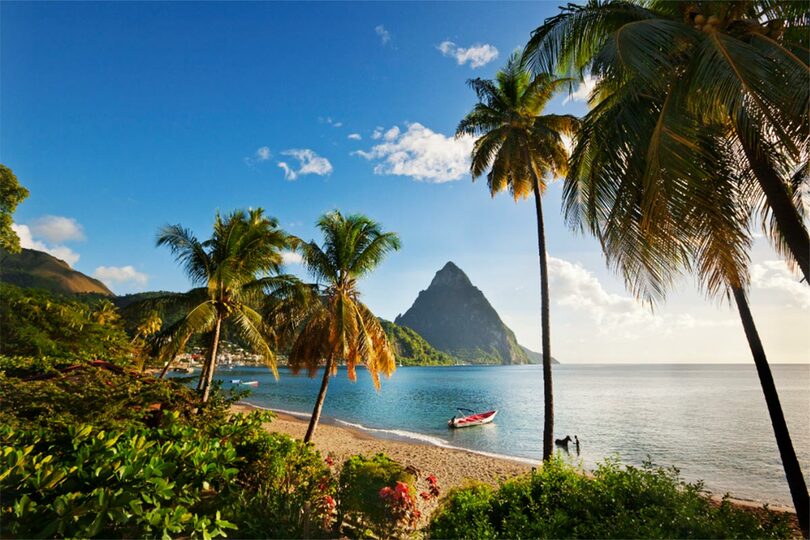 Shapps said anyone booking for summer 2020 was 'taking a chance' on Covid-19 restrictions changing
Shapps comments came during a BBC Breakfast interview on Wednesday (13 May), and appeared to support health secretary Matt Hancock's stance, set out in a This Morning interview on Tuesday (12 May), that overseas holidays were "unlikely" this summer.

Pressed on whether he felt Tui chief executive Fritz Joussen's vow that summer holidays were possible this year with "clear rules and safety measures" went against the health secretary's comments, Shapps said it was important to "accept the situation" the country was in.

"Well no-one wants to ruin people's holidays," he said. "But we have to accept the situation we're actually in at this moment in time, which is within this country you can't go somewhere and stay overnight in a different location. The Foreign and Commonwealth Office advises against all travel abroad so you can't go and do that so right now, you can't book those things.

"The fastest way to getting back to normality is to very closely follow the rules that are being set out. It's quite hard to know what the path will be with this disease, but we do know what the rules are right now – and you can't book."