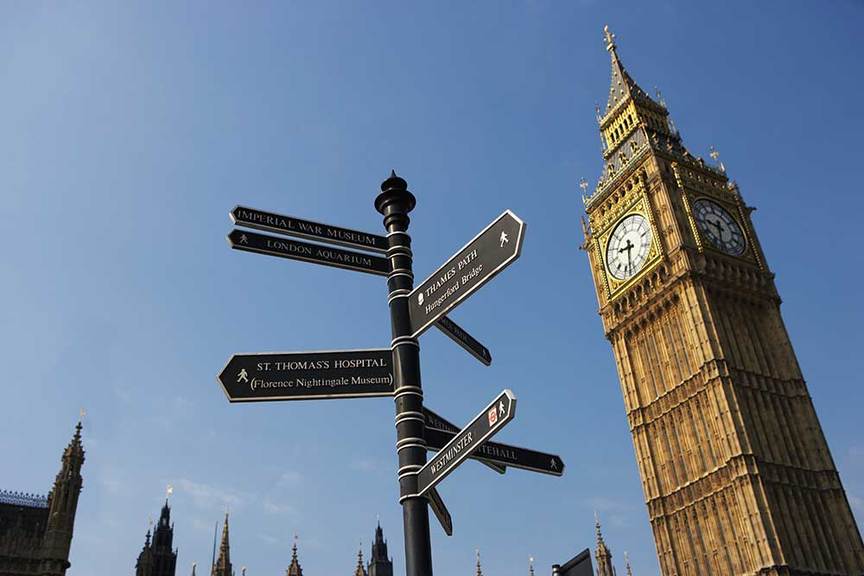 Sutton Travel reached out to MP Wendy Morton to help clients in Australia
Andy Tomlinson, managing director of Sutton Travel, called on fellow agents to draw attention to the worsening situation, ahead of the UAE's flight and passenger transiting ban, set to come into force at 8pm Wednesday (25 March).
He said the restrictions could see thousands of agent customers in Australasia, Asia and Indian Ocean destinations unable to get home.
Sutton Travel currently has a British couple in Perth after their Emirates flight, due to leave on 31 March, was cancelled as the airline prepares for the UAE lockdown.
On Monday (24 March) the Foreign Office advised all British travellers to return to the UK as soon as possible amid further air route closures.
Tomlinson tweeted the customers' MP, Wendy Morton, about the situation and quickly received an email from her office, asking for the clients' contact details.
He also spoke with his own MP Andrew Mitchell about the struggles the travel industry was facing to repatriate customers and protect businesses during the coronavirus pandemic.
Tomlinson said his clients were "really appreciative" of the efforts to help them and suggested others follow suit.
"They'd spent the entire of Tuesday trying to get in touch with the British consulate in Perth and British Embassy [in Canberra], which are both inundated with calls.
"As an agent we want to be there for our customers in any way we can, so it's definitely worth taking one minute out to send a tweet to your MP, as your customers are their constituents, and they should want to help.
"They [MPs] have the contacts to be able to put customers in touch with the right departments or pass their details on to the right teams at the FCO.
"The situation is only going to get worse and worse, and we need the FCO and government to be doing all they can to help us bring our customers home."