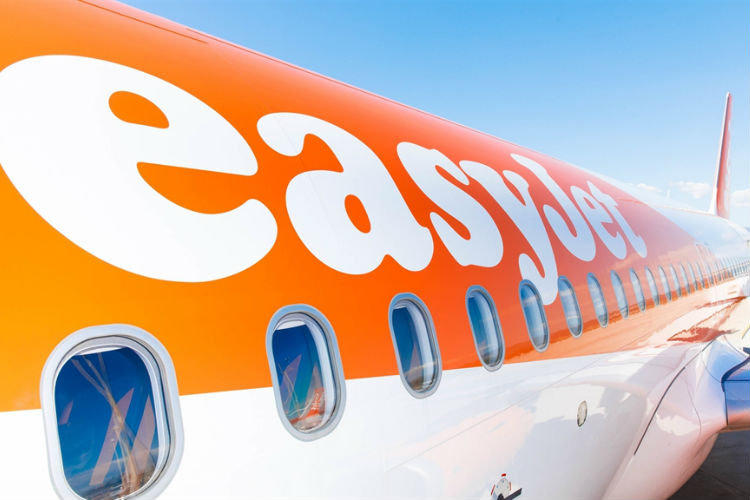 EasyJet said several flights to or from Milan, Venice and Verona would be reviewed
EasyJet said several flights to or from Milan Malpensa, Linate, Venice and Verona airports would be reviewed for the period until 3 April.
"In the short-term, we will be cancelling a number of flights to and from these airports on 9 March. A full refund or free transfer will be given," the low-cost carrier said in a tweet to customers.
British Airways has reportedly cancelled 36 flights today to northern Italy – mainly to Milan and Venice.
Alitalia has also suspended flights from Malpensa airport from today, while Ryanair had previously cancelled up to 25% of Italian flights for the three weeks 17 March to 8 April.
The Foreign Office is now advising against "all but essential travel" to large parts of northern Italy, including Venice and Milan, as the Italian government implements quarantine procedures of up to 16 million people in 15 provinces.
Italian officials' new quarantine rules ban movement in and out Lombardy and 14 provinces until at least 3 April.
British nationals remain able to depart Italy without restriction despite the regional lockdown.
On Sunday (8 March), the number of people to have died from coronavirus in Italy rose to 366, with 7,375 cases confirmed – reportedly the highest number of cases outside of China.
The FCO had previously only advised against travel to 11 quarantined towns in the Lombardy and Veneto regions, which were believed to be at the centre of the outbreak in Italy.