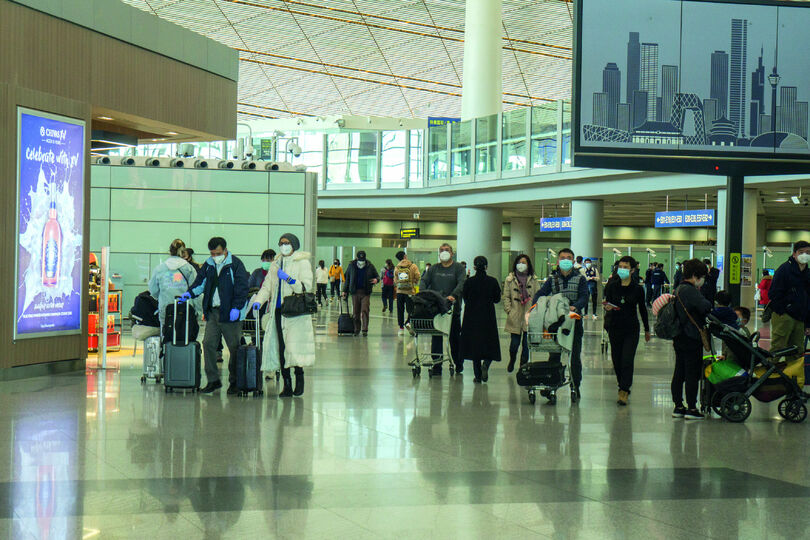 A raft of international events and conferences have been cancelled this week
Advantage Travel Partnership chief executive Julia Lo Bue-Said told TTG some organisations using Advantage Business Travel members were assessing whether to limit or freeze both inbound and outbound Asia travel plans.
Despite a number of international event and conference cancellations this week – including the world's largest mobile phone show, Mobile World Congress in Barcelona – Lo Bue-Said said she was not aware of similar talks being held about regions outside of Asia.
She said the impact of coronavirus on the corporate travel sector was "more widespread" than the leisure market, as agent members were bound by clients' corporate travel policies.
Advantage is helping members stay "as up-to-date as possible" with a dedicated information hub.