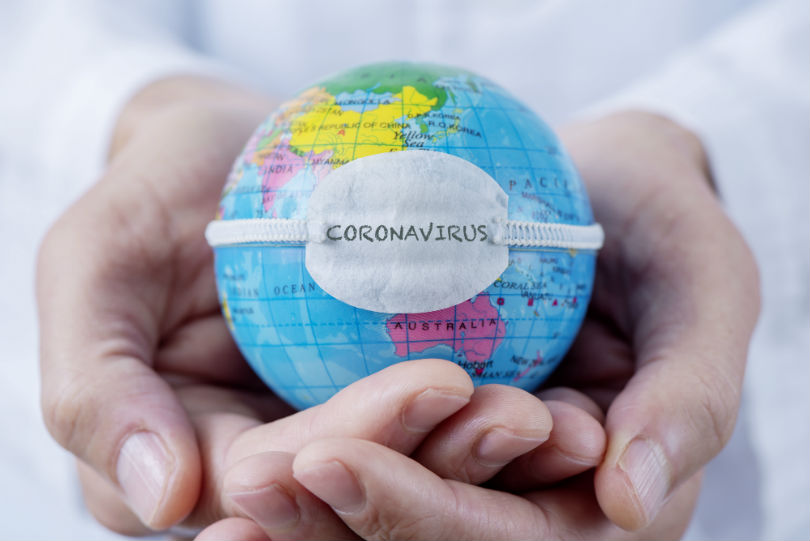 Fears about coronavirus continue to grow around the world
The first point to consider is whether the Covid-19 coronavirus is considered an unavoidable and extraordinary circumstance (UEC).
This will depend on the advice being given by various governments relating to the coronavirus. If the UK Foreign Office (FCO) advises against travel to a particular country due to coronavirus, then it will be considered a UEC.

If the change in FCO advice means that customers can no longer travel to their chosen destination, where the customer has booked a package holiday, under the Package Travel Regulations (PTRs), customers are entitled to cancel their holiday and receive a full refund of monies paid if they are due to travel imminently*.
However, my advice to agents or package organisers would be to offer the following options first:
Offer a delayed departure date to the customer, although whether this is feasible will depend on the destination. It's also worth bearing in mind that we have no idea how long this epidemic is going to continue, so this may not be a feasible option.
A better option may be to offer customers an alternative destination where there aren't the same restrictions. If the alternative is of a lower standard or value, though, customers are entitled to a price reduction.
If the customer is not prepared to accept either option, then they should be allowed to cancel the holiday and given a full refund. No compensation is payable to the customer since it's a UEC. Refunds should be made within 14 days of the cancellation date.
Package organisers may also be affected where the governments of other countries place restrictions on who can travel there. This is a change of government advice/entry requirements for a destination. If this means that certain customers no longer meet the entry requirement for their booked destination, there is an argument that this falls within the scope of UEC and customers have an automatic right to cancel their booking. However, this is a grey area and arguments can be made either way. For example, where a tour operators booking conditions state that entry requirements for the destination are the customer's own responsibility, you could argue that customers are liable for any failure to meet such entry requirements, and as such do not have the right to free cancellation.