Cosmos announces rebrand after regaining naming rights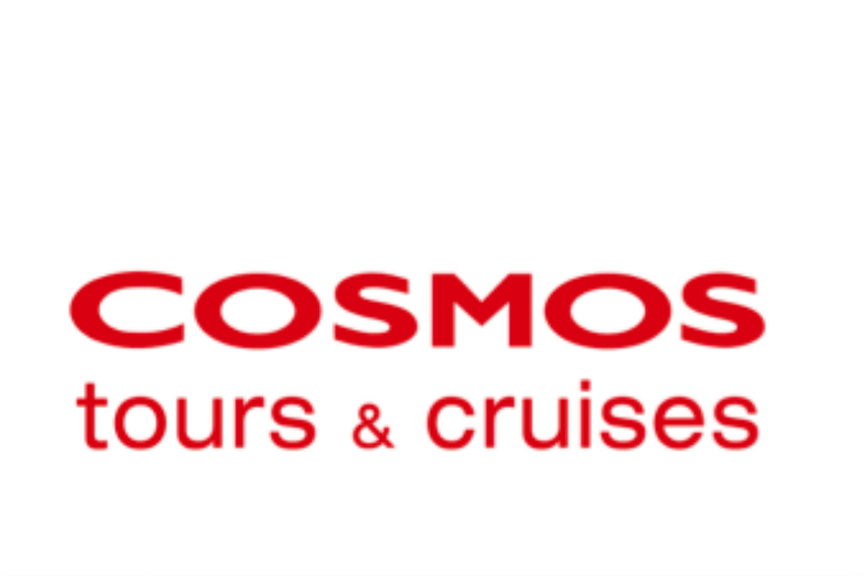 The operator confirmed the change will take place from April 24 after it came to a "collaborative agreement" with Monarch over the naming rights.
The company's Archers and Avalon brands will be unaffected by the naming change.
The decision ends the long-running discussion over the branding rights between the two companies.
As part of the Monarch Travel Group's transition to its new owners Greybull Capital in October 2014, it was agreed Monarch would retain a licence to use the "Cosmos" name until October 2018.
In spite of the retention agreement, Monarch dropped the "Cosmos" name as a Monarch Group brand in 2015 although it kept its corporate name as Cosmos Holidays Limited.
Cosmos said it would be making a further announcement in the second quarter of the year regarding its growth plans for the brand.