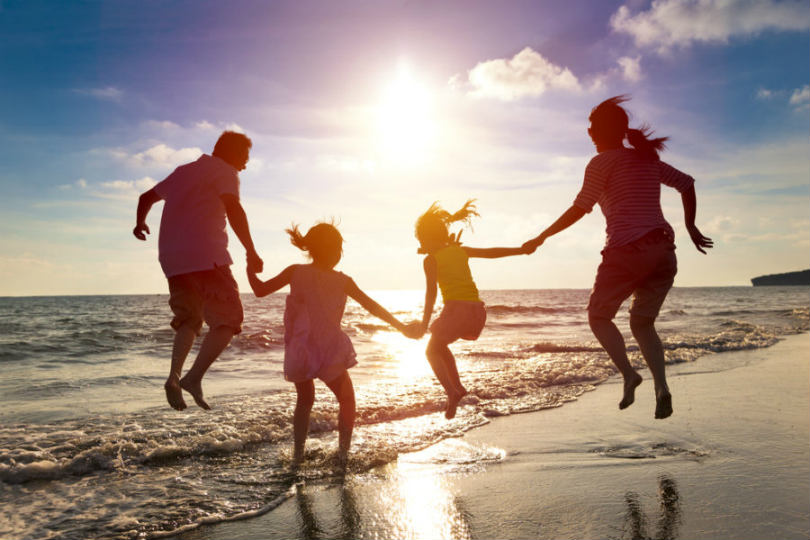 Consumers are turning to travel professionals to get the latest advice
Abta's new report, Six Trends for Travel in 2021, reveals that the main two reasons for consumers using an agent or operator are the security of a package holiday (41%) and travel professionals' up-to-date advice (40%).

UK consumers have also been turning to agents for new ideas and destinations (up to 27% this year from 20% in 2019), particularly for families with children aged over five.

Package holidays should continue to be popular in 2021, with nearly 23% saying they booked packages for financial protection while 19% said they wanted to be "looked after" if something went wrong. Both figures were higher than last year.

The report reveals a recent increase in UK consumers looking to book a holiday over the coming year, with 62% hoping to book an overseas break in the next six months – up from a figure of 52% in August.