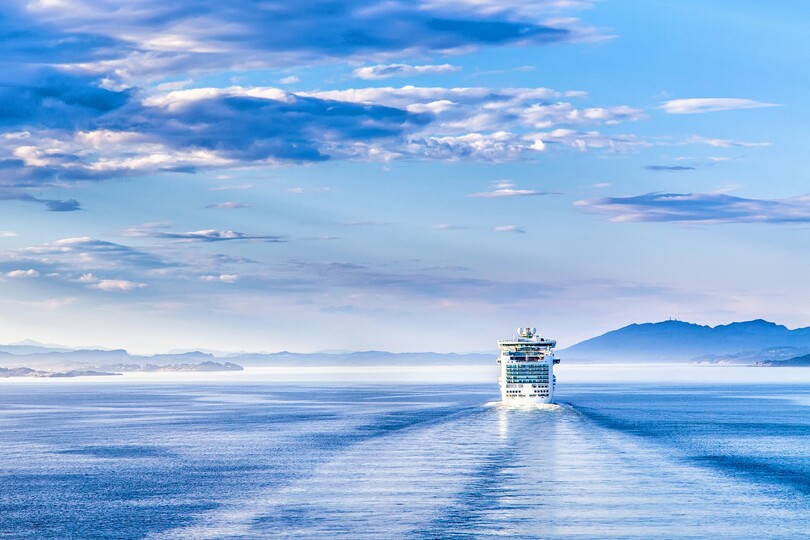 Cruise lines are looking forward to a better 2021
The US-based association's 2021 State of the Cruise Industry Outlook also found 58% of those who had never cruised were likely to "in the next few years".
Clia members plan to debut 16 new ocean ships in 2021, resulting in a total of 270 Clia Cruise Line ocean ships in operation by the end of next year.
The report confirms North America as the biggest market, accounting for 15.4 million passengers cruising in 2019, out of a total of 29.7 million passengers worldwide.
"For the cruise community, there is no denying that 2020 was not the year we anticipated," said Kelly Craighead, Clia president and chief executive.
The report highlighted the jobs impact from Covid-19. It estimates that in 2020, every 1% loss of cruisers resulted in a reduction of 9,100 industry-related jobs.
"Each day of the suspension caused direct and indirect industry losses of 2,500 jobs," the report said.
The impact on destinations was also investigated, with passengers spending an average $385 in port cities before boarding a cruise and $100 in each port destination during a voyage.