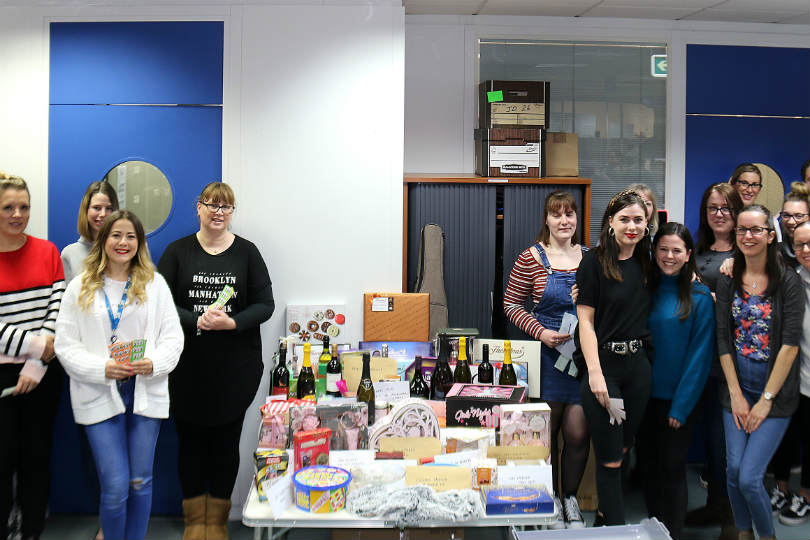 Fred Olsen's raffle towards the Australian disaster recovery relief fund
Carnival Corporation, Norwegian Cruise Line and Fred Olsen are just three cruise companies which have announced donations to help the crisis.
A $1.25 million donation to the Australian Red Cross Disaster Relief and Recovery Fund has come from Carnival Corporation's philanthropic arm, Carnival Foundation; five of its global cruise line brands; and the foundation set up by Carnival's chairman and his wife, Micky and Madeleine Arison.
The Micky and Madeleine Arison Family Foundation's pledge represents some $1 million of that sum.
All five brands which collected for the donation - including P&O Cruises, Carnival Cruise Line, Cunard, Holland America Line and Princess Cruises - have ships linked with Australia.