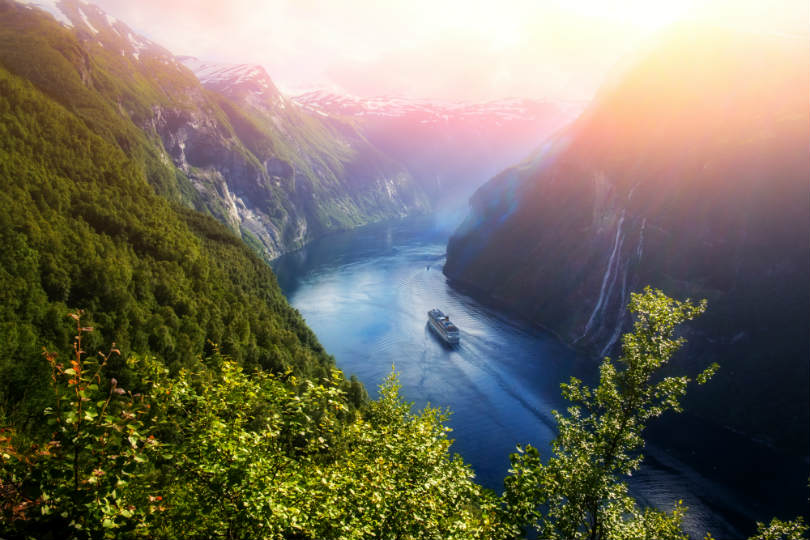 Clia expects 32 million passengers to book a cruise in 2020
Environmental sustainability will be a priority for the cruise industry going into 2020, a new report has found.
Clia's 2020 State of the Cruise Industry Outlook report has revealed various trends within the sector by analysing data from its members.
For example, 44% of new-builds will rely on liquefied natural gas fuel, 68% of global capacity currently uses exhaust gas cleaning systems and all new ships will benefit from advanced wastewater treatment systems.


"While demand for cruising has reached new heights, the cruise industry is accelerating our efforts to be a leader in responsible tourism," said Kelly Craighead, Clia's president and chief executive.
"Our members are at the forefront of best practices designed to protect the sanctity of the destinations we visit and enhance the experiences of travellers and residents alike."