CTO sets up fund to help Irma victims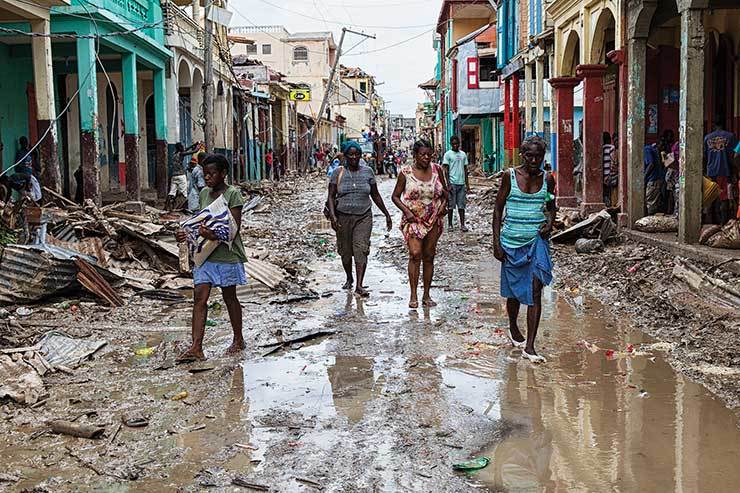 The appeal is being overseen by the Caribbean Tourism Organisation via its offices in London, New York and its headquarters in Barbados and has a target of $100,000.
All of the money raised through the CTO's Relief Fund will be sent directly to CTO member destinations affected by the catastrophic storm, which hit some countries with winds up to 185 mph.
CTO secretary general Hugh Riley said: "The damage caused by the force of Hurricane Irma is an important example of why we must do whatever is possible to provide financial relief to those who need it most," he said.
"It's through this fund that the CTO channels monetary assistance to our impacted member states. The CTO appreciates all donations to assist in the recovery efforts in these countries."
A Gofundme page is now accepting donations online. Pledges can be made at gofundme.com/hurricane-relief-fund-cto