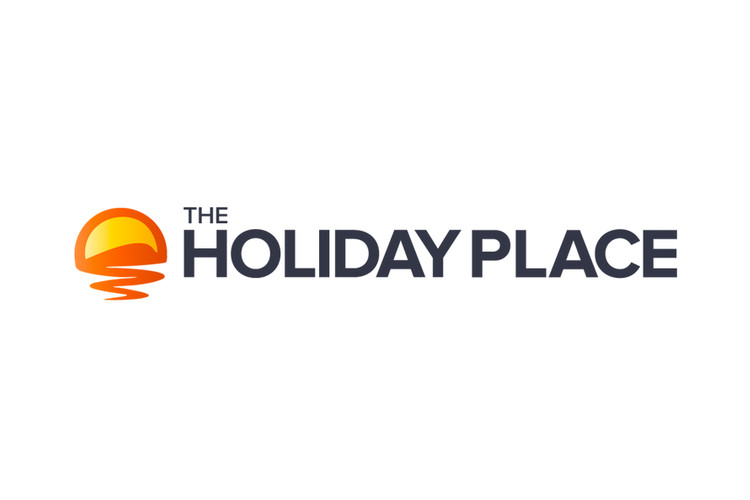 Holiday Place Logo Web.jpg
The London-based company traded under various guises, and was licensed under Atol 3101.

Trading names included Cuba Holidays, Dubai Direct, Egypt Direct, Go Dominican Holidays, Just Caribbean and Ocean Jewels, as well as The Fishing Place, Scuba Place and Holiday Place.

It also held a number of "Experience" brands, including The Cuba Experience, Cyprus Experience, Kenya Experience and Mexico Experience.

Websites included theholidayplace.co.uk, cubaholidays.co.uk, dubaiholidays.co.uk, holidayplace.co.uk and thescubaplace.co.uk.
UPDATE: Trade rallies in support of Holiday Place staff and clients

The CAA said in a statement it was collating information on the company and would provide updates "as soon as possible".

TTG was unable to reach the company by phone on Wednesday afternoon, while the operator's website was inaccessible.
The Holiday Place was formed in 1981 as a Caribbean specialist with Cuba becoming its top destination from 1986. The company later diversified to offer other destinations across the world.