D'Aoust to step down as Clia president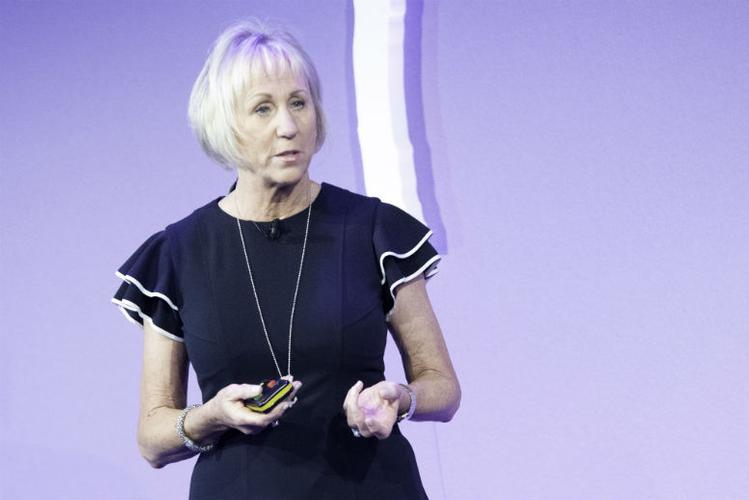 D'Aoust will remain in her role until a successor is found and will help oversee the transition to a new leader.
Clia said its Global Executive Committee was currently developing a transition plan that will include a search for a new president and chief executive.
Arnold Donald, chair of Clia Global and president and chief executive of Carnival Corporation, said: "Clia has been fortunate to have Cindy at the helm for the last two years but we respect her decision to focus on her family and wish her all the best."
D'Aoust, who joined Clia as executive vice-president of membership and operations in December 2014, later became acting chief executive and was officially made president and chief executive in March 2016.