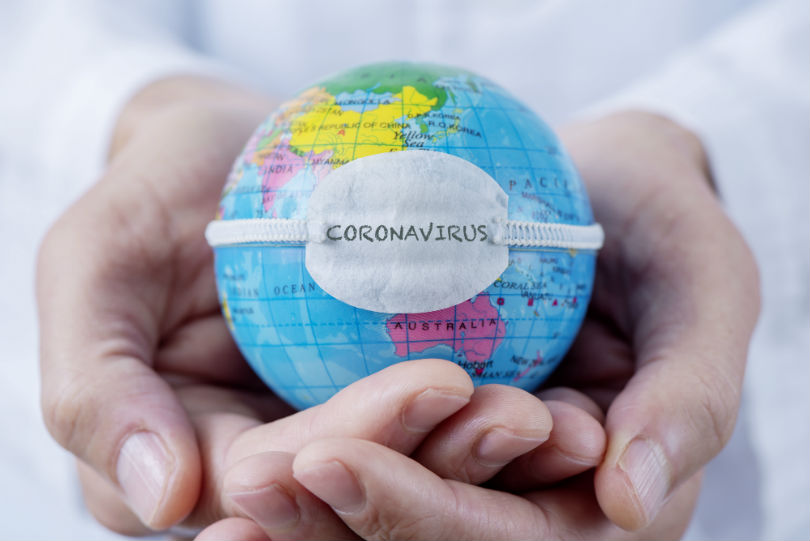 David Speakman discusses the importance of trust
I thought I might outline a few guidelines to protect your present business and even grasp opportunities that will expand it.
Firstly if you are a travel consultant, your main advantage is that you are contactable. Yes, that is one of your advantages. Many consultants might try to avoid the customer at times but this is an opportunity to differentiate yourself from the digital agent.
Contact is an opportunity so step forward and ask how you can help.You should have built trust with your existing clients, if you haven't then you need to. Trust is the glue that binds the customer to you. There is actually a trust equation.
I hope this is self-explanatory, as it is the most important quality in any sale by an agent. Credibility is your honesty, your credentials, your experience.
So what to do in the present crisis. In the words of Woody Allen "Showing up is 80% of life". In other words, be there for your customer at their convenience. Listen to their problems. Keep in touch, promise to call back, give the customer a time and call back at that time. That's showing reliability.
If there is a problem then empathise, explain the position and try to be constructive. Many customers will rebook for a later date, some will not be willing to. Remember these are customers that you should keep for life. There is no need to be confrontational, be nice, you are nice. If you're not you shouldn't be in hospitality.