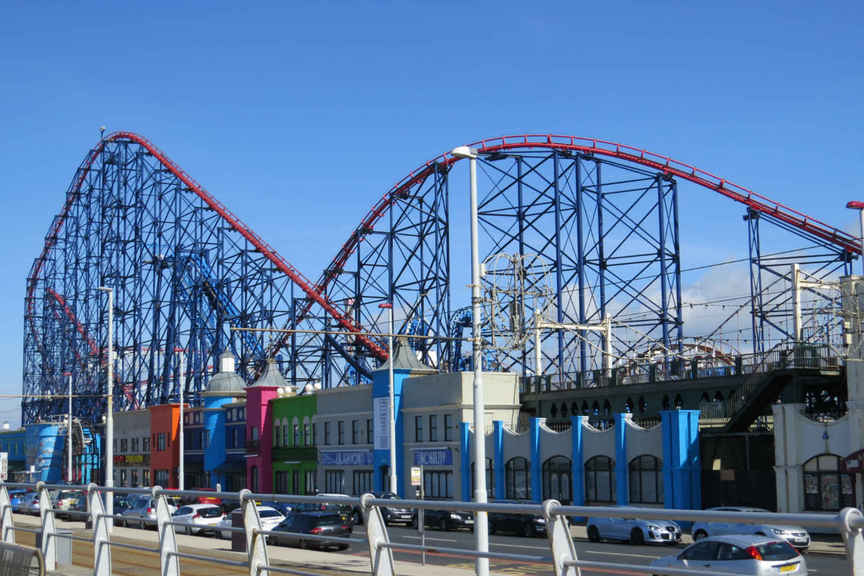 David Urquhart Travel operated coach tours to many popular British seaside resorts (Pictured: Blackpool)
The decision was confirmed in a statement posted on the firm's website on Wednesday (6 May), which stressed customer cash was safe and would be returned as soon as possible.

David Urquhart Sky Travel Ltd, which sells package holidays, city breaks and cruises, is unaffected by the decision and continues to operate and trade as normal.

"The ongoing coronavirus crisis has had a dramatic impact on all business sectors, but especially within travel and tourism," said the business. "At present, it is impossible to establish when coach tour and hotel operations will return to normal operating capacity.

"The directors of David Urquhart Travel Ltd have been carefully considering these matters and have made the decision, in the absence of acquisition from interested parties, to wind up the coach tour business in an orderly manner over the next few months."