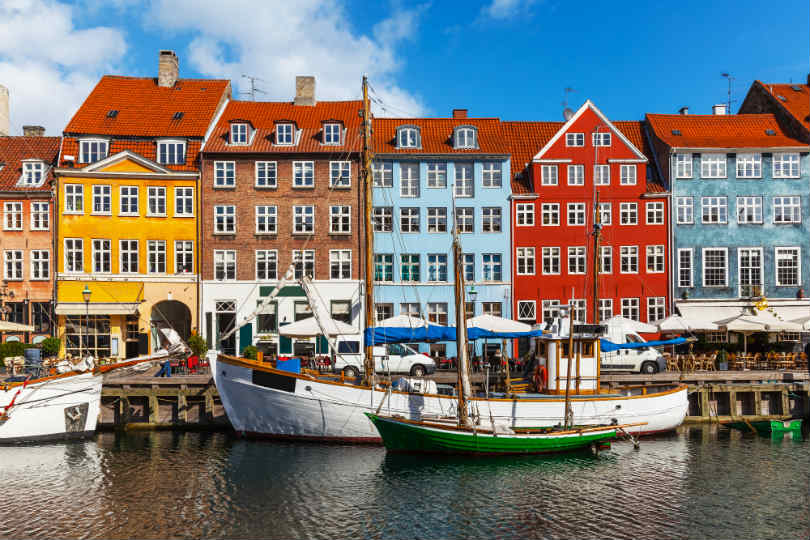 Denmark has been removed from England's travel corridor list
Transport secretary Grant Shapps confirmed the latest changes to the list in a tweet issued shortly after 5pm on Thursday (24 September).

Slovakia and Curacao have also had their quarantine-free travel status revoked.

Travellers returning from any of four countries will be required to self-isolate for 14 days upon arrival in England, starting 4am on Saturday (26 September).
Greece, Italy and Turkey, though, retain their places on the country's quarantine-free travel list, despite rising rates of coronavirus infection. But no countries have been added to the travel corridors list this week by the government.