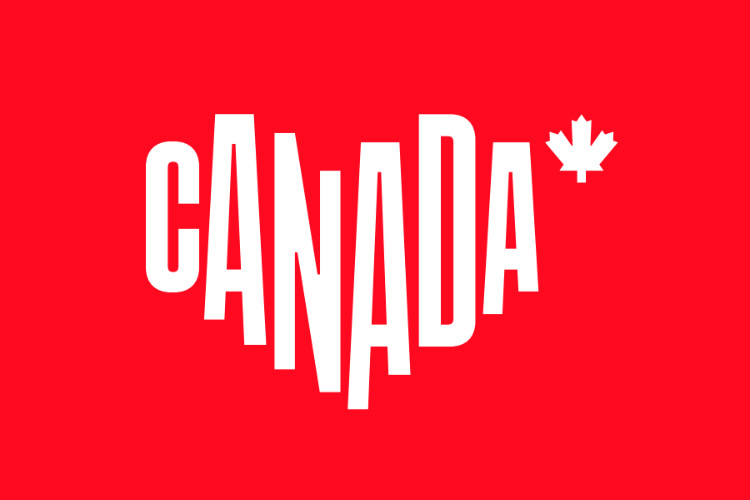 Destination Canada Logo.jpg
The tagline, which has been inspired by the country's national anthem, is being added to Destination Canada's marketing material.
Ben Cowan-Dewar, chair of Destination Canada's board of directors, explained: "Travellers today want more than an experience – they want to be transformed, they want to be moved.
"The brand evolution is driven by the belief that travel should change you, and Canada will leave a lasting mark on your heart. It is how we share our passion with the world."
Destination Canada said it was "becoming a more digitally focused, data-driven organisation", and the new logo and tagline was chosen following market research and consultation with the industry.
Last year, Canada set a new record for international arrivals with 21.1 million visiting the destination.
David Goldstein, Destination Canada's president and chief executive, added: "We're going to build off that momentum and create a movement that overcomes apathy and drives international travellers, Canadians and the tourism industry to embrace our destination with passion and with glowing hearts."